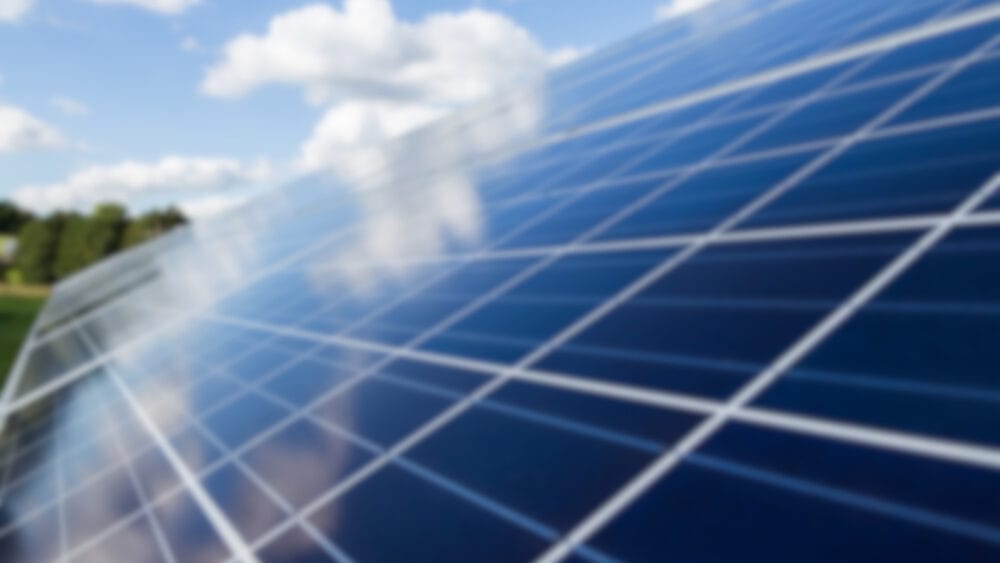 Solar Energy Development in Indian Country
Solar energy is emerging as a prime candidate for energy development in Indian Country. Tribes interested in developing solar energy resources will need legal guidance to ensure a balance between preserving traditional values and embracing sustainable and renewable energy technology. 
Sovereign tribes who want to get into solar energy development must set up a foundation of strong internal governance, land rights, regulatory compliance, and environmental stewardship.
RENEWABLE ENERGY OPPORTUNITIES FOR TRIBES:
Tribal Governance for Solar Energy Projects
Internal governance is the cornerstone for Tribes to manage and benefit from solar energy projects. We can help your Tribe form an energy development entity that can facilitate decision-making and administrative processes. Tribes need to create comprehensive energy plans to set clear goals, evaluate potential projects and partners, and establish standards for development on tribal lands.
Tribal Land Rights and Leases for Solar Energy Projects
Tribes need to examine land titles, allotment issues, and ensure that the proposed solar projects do not infringe upon sacred sites or culturally significant areas. An attorney should draft any necessary leases and right-of-way agreements to protect tribal interests and set the terms under which the land may be used for solar development.
Solar Energy Regulatory Compliance on Sovereign Tribal Lands
Tribes that wish to develop solar projects should first ensure that they have tribal laws in place to govern the project and must also ensure that the solar energy project will comply with all applicable federal statutes and regulations. Achieving compliance may require working closely with federal agencies, such as the Bureau of Indian Affairs (BIA) and the Department of Energy (DOE). 
Our Indian Law attorneys can help your tribe negotiate with any federal agency. They have worked in high level positions at the Department of Interior, Division of Indian Affairs, the National Indian Gaming Commission, as in-house Counsel to several tribes, and as a Presidential Appointee, and they have represented tribes before multiple federal agencies concerning many regulatory issues. 
Financing & Economic Development of Solar Energy Projects in Indian Country
Solar projects can be expensive and require start-up funding. It's important to have guidance to explore grants, tax credits, and business partnerships. Tribes should also consider the economic benefits and potential revenue streams such as energy sales, leasing income, and job creation associated with solar projects.
Negotiation & Contracting with Solar Energy Partners
The Indian law attorneys at mctlaw can help tribes negotiate agreements with developers, utilities, and contractors to protect tribal interests and ensure fair compensation and dispute resolution mechanisms.
How the mctlaw Indian Law Team Can Help Your Tribe with Solar Energy Development
Talk to our team about the advantages of solar energy development for Indian tribal economic growth. Solar energy can bolster tribal economies by creating jobs, extending the reach of electricity service, enhancing energy security, and providing a stable income source through energy sales and leases. It is clean, renewable, and can help tribes control their energy destiny.
Our team of experienced Indian Law attorneys can help with matters like:
Content Reviewed by Jeffrey Nelson – Indian Law
Jeffrey Nelson leads the Firm's  Indian Law Group, He's spent  over 20 years of experience working in Washington, DC on Indian law and litigation matters, including as a Senior Attorney at the National Indian Gaming Commission and as an Assistant Solicitor at the Department of Interior. Jeff now represents tribes across the country on Indian gaming and tribal governance matters. He also serves as the Assistant Attorney General for the United Keetoowah Band of Cherokee Indians in Oklahoma. Jeff earned his law degree at the University of Michigan Law School in 1997 and an LL.M. in Advocacy from Georgetown University Law Center in 1999.
This page was last updated:
Contact Us Now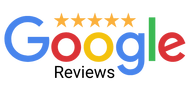 As an experienced leader in these types of lawsuits, we were confident the firm would have the expertise. However, what surprised us most was the high level of excellent customer service from the firm's staff!

Pat R.
I can't recommend this firm enough. They have an outstanding team that truly care for their clients…I have been awarded a fair six figure settlement.

Nate M.
When I say "they went to bat" for me…this Law Firm literally did just that. They persevered to bring the hard-nosed Manufacturer to settle and provide me some recompense for everything I had to endure which led to this suit.

Me'Chelle