What is Wrong with the Biomet M2a and Magnum Hips?
The Biomet M2a 38 and the M2a Magnum are metal on metal hip implants with a history of serious complications. Problems reported by patients are due to the metal head (or the "ball") and the metal cup rubbing together. This leads to the implant releasing cobalt and chromium debris.  This metal debris has been linked to health problems like:
Tissue death
Metallosis
Pain and Burning
Vision loss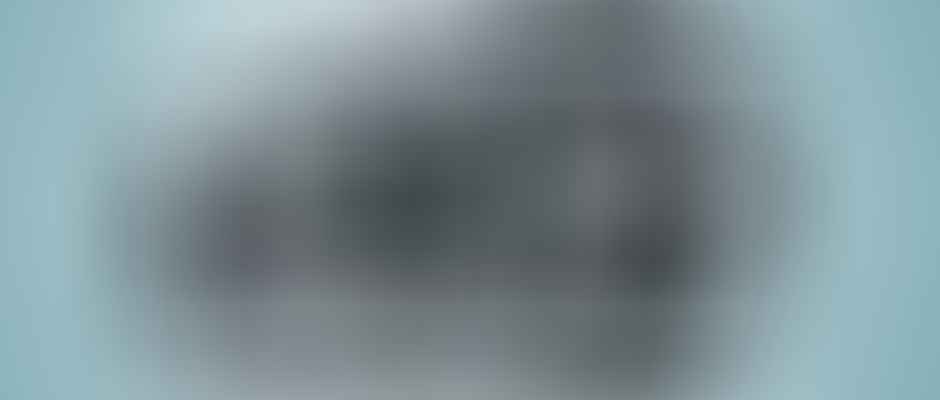 NBC News Interviews Biomet Hip Client Represented by Maglio Christopher & Toale, P.A.
An NBC News investigative report asks why Biomet Metal on Metal hips considered unsafe in other countries were good enough to sell to U.S. patients.  Andrew Chappell, represented by the attorneys at Maglio Christopher & Toale, P.A., talked to NBC about his Biomet hip experience.
The story aired on the TODAY Show on Tuesday, 11/27 as part of a global project organized by the International Consortium of Investigative Journalists to examine the medical device industry.
The print version of the news story featured attorney Altom Maglio:
"Throughout the extensive litigation, it's still not clear why Biomet decided not to issue a recall in the U.S. According to Chappell's attorney, Altom Maglio, it's because no one was forcing them to."
Our Extensive Legal Experience in Metal-on-Metal Hip Litigation
➨Our attorneys represent clients in the FIRST trial against Zimmer Biomet Holdings (ZBH) in the United States. The trial date is set for September 2018.
➨Maglio Christopher & Toale, P.A. is one of only a handful of law firms in the nation that has reviewed the millions of discovery documents involved in this litigation.
➨ Our attorneys have personally questioned under oath dozens of orthopedic hip manufacturer's employees from all over the world, including surgeons, designers, marketing executives, and corporate CEOs.
➨ In 2008 Maglio Christopher & Toale, P.A. filed the first lawsuit in the United States against a manufacturer of the current generation of defective metal-on-metal hip replacements. Ever since we have been at the forefront of litigation against makers of these defective devices across the United States.
➨ We have developed contacts within the orthopedic community, an understanding of how that community works, and we have extensive medical and technical knowledge about defective orthopedic hip replacements.
➨Our attorneys are aggressively and actively litigating Biomet cases through the U.S. state and federal court systems.  We are not waiting for a settlement that may never come because our clients need justice now.
Biomet M2a Hip Replacement Litigation Timeline
We get many calls asking for news on the Biomet M2a Litigation. The timeline below only applies to the legal work done by the attorneys at Maglio Christopher & Toale, P.A. on behalf of our clients. If you have questions about your Biomet metal on metal hip and how it relates to this litigation, please contact us at 888.952.5242 or complete the form at the bottom of this page.
Biomet Issues "Hazard Alert" for M2a Hip Implants in Australia
Biomet stopped supply and sales of its M2a hip replacement components and canceled them from the Australian Register of Therapeutic Goods (ARTG).
In February 2015, Biomet issued a "hazard alert" for these metal on metal (MoM) components because the Australian Orthopaedic Association has data showing a much higher than expected revision rate.
Biomet Sends Warning Letters to Surgeons in Europe
In April 2016 the company sent letters to surgeons in Europe admitting the M2a hip had a higher than expected revision rate. The warning is called a Field Safety Corrective Action and is based on data collected by the National Joint Registry for England, Wales and Northern Ireland. However, Biomet sent NO similar warnings for U.S. surgeons to follow up with their patients.
KIRO Seattle TV News Story About Biomet Hip Lawsuits
Watch the KIRO7 Seattle news story to learn more about how our attorneys are representing Biomet M2a hip clients across the country.
(Sacramento, CA – November 23, 2018)  Three California residents filed a lawsuit in Sacramento County Court against Biomet Orthopaedics.  The suit says that Biomet sold defective Magnum metal on metal hip replacements to these patients, who all experienced heavy metal...
read more
Biomet Magnum Research Summaries