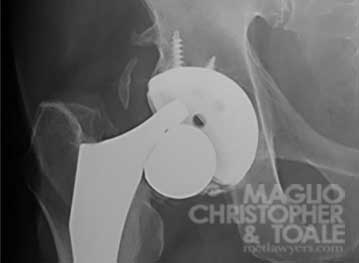 Recalled: Stryker LFIT V40 Femoral Head
Stryker LFIT V40 Femoral Head Recall
An urgent warning to all patients with a Stryker LFIT Anatomic CoCr V40 Femoral Head: Contact your orthopedic surgeon immediately.
Orthopedic manufacturer Stryker recalled the LFIT V40 Femoral Heads because of patients experiencing unusually high injury and failure risks. Lawsuits claim the design of these implants is defective and have caused serious injuries, such as tissue death, metal poisoning, and fracture or snapping of the implant. All of these injuries typically mean a patient will undergo brutal revision surgery to remove and replace the failed implant.
The LFIT head is most commonly used with the following hip stems: Accolade TMZF, Accolade 2, Meridian, Citation. However, the LFIT femoral head can be implanted with other types of stems in addition to the ones listed here, including the Rejuvenate and AGB II
What is Wrong with the LFIT V40 Femoral Head?
Stryker says the problem is "possible taper lock interface inconsistency." In simpler terms, it's severe corrosion that can cause a host of other physical and medical problems in people who have this device.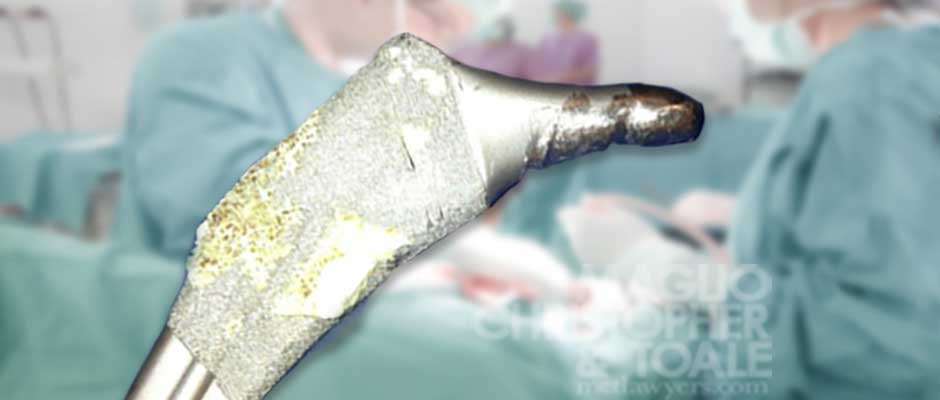 Corrosion
The Stryker LFIT femoral head is known to corrode between the femoral head (ball-shaped part) and the stem (longer part). This metal corrosion is similar to rusting and can weaken the connection between the head and the stem. Lawsuits allege this type of corrosion happens because of a defective design of the hip implant.
Spontaneous Dislocation
Corrosion can cause the stem of the hip implant to snap off from the ball, or head. This happens when the metal on the stem wears away and the notch where the ball attaches and can't hold on any longer during movement. This is called "spontaneous dissociation" and it is a catastrophic failure of the implant.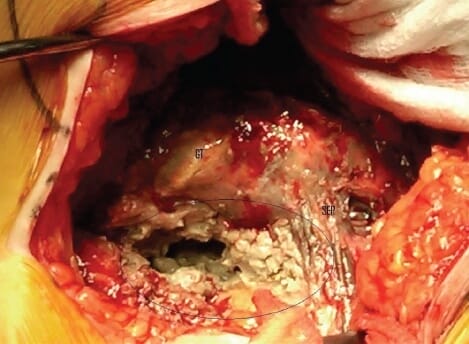 Metal Poisoning
This corrosion or wearing down can release metal ions into your bloodstream, causing what's called "metallosis." It's a type of metal poisoning from exposure to the microscopic cobalt and chromium debris. Metallosis from a defective LFIT femoral head can trigger a serious immune system response like skin rashes, liver and kidney problems, tissue death, bleeding, cancer, pseudotumors, and even cognitive impairment.
---
Stryker Sends out Recall Letters
On August 29, 2016, Stryker sent recall letters to surgeons warning that LFIT hip implant patients could be at serious risk. Below is Stryker's explanation for the LFIT recall:
"Stryker has received higher than expected complaints of taper lock failure for specific lots of the following certain sizes of LFIT™ Anatomic CoCr V40TM Femoral Heads manufactured prior to 2011."
Furthermore, Stryker goes on to apologize to surgeons, saying they "regret any inconvenience this action may cause you."
Australia's FDA Issues Hazard Alert
On September 27, 2016, Australia's version of the FDA issued a Hazard Alert for the LFIT Anatomic CoCr V40 femoral head, citing a high incidence of taper lock failures. Stryker warns that patients could experience the following symptoms:
Pain
Swelling
Loss of Mobility
Tissue reaction or tissue death around the hip area
Hip dislocation
Joint instability
Broken bones around the implanted joint
One leg shorter or longer than the other
Content Reviewed by Michele Stephan – Medical Product Liability Lawyer
Michele Stephan handles defective medical device cases in state and federal courts throughout the country. Ms. Stephan has represented clients in civil litigation for over 20 years. At mctlaw she litigates cases for clients with defective Pinnacle metal on metal hip replacements and failing Biomet metal on metal hip implants. Ms. Stephan has represented clients in civil litigation for over 20 years. Stephan is a member of the Twelfth Judicial Circuit Pro Bono Committee and the Sarasota County Bar Association Programs Committee.
This page was last updated:
Find out right now if you have a claim
Your case review is free. Don't wait to get help because it could hurt your case.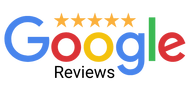 As an experienced leader in these types of lawsuits, we were confident the firm would have the expertise. However, what surprised us most was the high level of excellent customer service from the firm's staff!

Pat R.
I can't recommend this firm enough. They have an outstanding team that truly care for their clients…I have been awarded a fair six figure settlement.

Nate M.
When I say "they went to bat" for me…this Law Firm literally did just that. They persevered to bring the hard-nosed Manufacturer to settle and provide me some recompense for everything I had to endure which led to this suit.

Me'Chelle