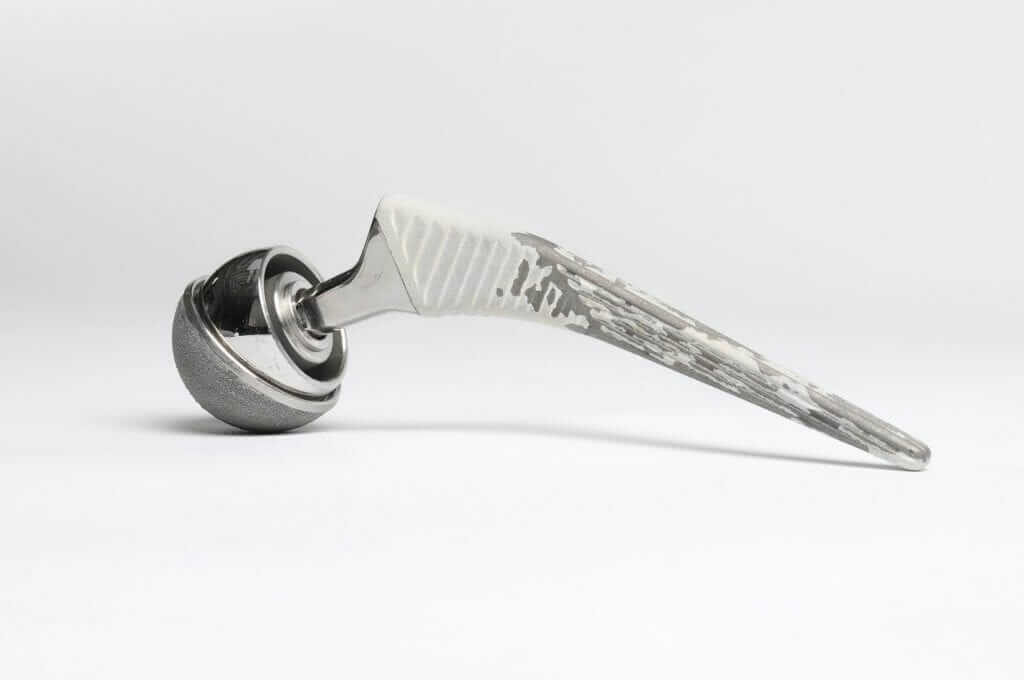 DePuy ASR Hip Replacements
DePuy ASR Hip Settlement
In November 2013 Johnson & Johnson announced a $2.5 billion settlement agreement for patients with their recalled DePuy ASR hip implants. However, the settlement only applies to people who had a revision surgery BEFORE January 31, 2015. This settlement leaves out patients who have NOT had a revision surgery yet.
Johnson & Johnson issued a worldwide recall of their DePuy ASR Hip Replacement system as of August 2010.
Johnson & Johnson is directing people who don't qualify for the settlement to work through Broadspire to cover their medical expenses, but this is NOT the same as a settlement process. In fact, the information you give to Broadspire could hurt your case in court.
Thousands of DePuy ASR hip patients face an uncertain medical future. Here are the steps you can take right now to protect your rights if you currently have a DePuy ASR metal-on-metal hip replacement.
What Should I do Right Now?
Hire an Attorney Now. You need an experienced medical product liability attorney to represent you immediately.
Don't wait. By law, you only have a limited period of time to file your case. Even if you haven't had revision surgery to replace the recalled ASR hip implant, you may still be able to file a case in court to protect your rights.
Don't sign anything at all. First, consult with a metal-on-metal hip replacement recall lawyer. Otherwise, you could sign away important rights.
No Symptoms? You should still talk to your orthopedic surgeon, internist, and a knowledgeable attorney because you may have other hidden problems from the defective hip, such as cobalt-chromium metal poisoning in your bloodstream or in the tissue around your hip.
Learn More About What's Wrong with ASR Metal on Metal Hip Replacements
In recently disclosed internal emails, Depuy upper management bragged about revision sales being "on fire" as a result of replacing defective metal on metal hip parts.
The Depuy Products Director, Derek Edgar, promoted a "segment of the hip portfolio that has been quietly but steadily gaining momentum: Revision Hips." He goes on to offer sales help to "retake our #1 position as The Revision Company."
Paul Berman, DePuy's marketing chief, writes an email reply saying "This revision segment is on fire and we must dominate (sic) it in the same way we did primaries."
You can read the entire email.
Content Reviewed by Ilyas Sayeg – Medical Product Liability Lawyer
Ilyas Sayeg is a partner at mctlaw working in the Firm's product liability and complex consumer protection practices representing clients with failing metal on metal hip replacements and recalled Exactech hip and knee implants. Mr. Sayeg represents "Davids" nationwide who are injured by defective medical products and deceptive business practices of the corporate "Goliaths" who put profit before safety. A passionate advocate, he takes pride in standing toe-to-toe against some of the largest companies in the world to help his clients seek justice. Mr. Sayeg is a member of the American Association for Justice.
This page was last updated:
Find out right now if you have a claim
Your case review is free. Don't wait to get help because it could hurt your case.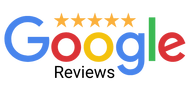 As an experienced leader in these types of lawsuits, we were confident the firm would have the expertise. However, what surprised us most was the high level of excellent customer service from the firm's staff!

Pat R.
I can't recommend this firm enough. They have an outstanding team that truly care for their clients…I have been awarded a fair six figure settlement.

Nate M.
When I say "they went to bat" for me…this Law Firm literally did just that. They persevered to bring the hard-nosed Manufacturer to settle and provide me some recompense for everything I had to endure which led to this suit.

Me'Chelle