Why Should Whistleblowers Report SBA 8(a) Veteran Owned Small Business Fraud?
What do Whistleblowers Report as Veteran Owned Business Fraud?
The most common thing whistleblowers report when it comes to veteran owned business fraud is a business falsely claiming to be owned and controlled by a veteran, when in fact the veteran has either no role, or a very small role in the company.
One example of this is a Massachusetts construction company that was penalized $100 million, in addition to jail time for the owner. The owner of the company recruited veterans to act as the company's owner for the sole purpose of gaining set aside government contracts. He repeated this scheme with multiple veterans to attain millions of dollars in revenue.
What is a Veteran Owned Small Business?
A veteran owned small business is defined as a business that meets the size standards for small business and is at least 51% owned and controlled by a veteran. The business has to be majority owned and controlled by one or more veterans in order to be considered a veteran owned business under SBA 8(a).
How do I Become a Whistleblower?
You can become a whistleblower by reporting veteran owned small business fraud under the False Claims Act. If you're aware that a company you're contracting with is falsely claiming their veteran owned to win set aside contracts, you can report the fraud and become a whistleblower. Significant benefits and protections are available for whistleblowers who make claims that lead to the government recovering funds that it paid due to fraud.
Why Do I Need a Lawyer for Veteran-Owned Business Whistleblower Cases?
Mctlaw attorneys are national trial attorneys renowned for their impressive track record in successfully representing clients. Should you choose to become a whistleblower, it is crucial to have a formidable advocate on your side, fighting for justice.
Here's how our attorneys will handle your whistleblower case:
Assisting with Case Organization: We provide support to potential whistleblowers in organizing the facts of their case, enabling them to initiate the False Claims Act (FCA) process.
Initial Disclosure: Our first step involves submitting an initial disclosure to the Department of Justice, outlining the whistleblowers' claims to secure their place in line. It's important to note that only the first whistleblower to come forward is eligible for rewards. If you are the second to file a claim, your claim will be blocked by the first filer.
Drafting the Complaint: As your legal representatives, we meticulously outline the legal arguments of your case by drafting a Complaint. This Complaint is filed under seal, ensuring that initially, only you and the DOJ are aware of the case.
Collaboration with the Department of Justice: Following the filing of the sealed complaint, we work directly with the Department of Justice to assist them in evaluating the merits of your case. This collaboration leads to a crucial "relator interview," during which DOJ attorneys will question you about the details of your case. It is of utmost importance to have your own lawyers adequately prepare you for this interview.
Investigating Your Claim: After the relator interview, we collaborate with the DOJ to thoroughly investigate your claim. This may involve issuing subpoenas or Civil Investigative Demands (CIDs) to your employer, compelling them to provide relevant documents and other evidence.
Government Intervention Decision: Upon completion of the investigation stage, the government will determine whether to "intervene" in your case. If the government chooses to intervene, they will assume the lead in prosecuting your case. At this point, your attorney ensures that you receive the highest possible award.
Non-Intervention by the Government: If the government decides not to intervene, it means that your legal team will prosecute the case and proceed to trial. The attorneys at mctlaw possess extensive experience litigating against some of the world's largest companies, demonstrating our preparedness to diligently pursue your claim all the way through the trial process.
Other types of fraud commonly reported in whistleblower lawsuits include:
This page was last updated: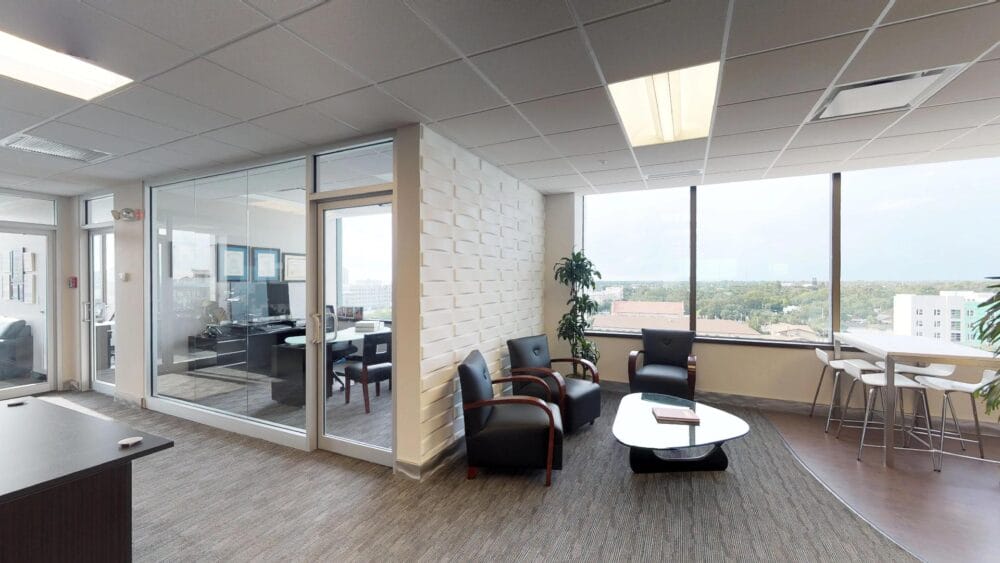 Contact Us Now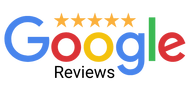 As an experienced leader in these types of lawsuits, we were confident the firm would have the expertise. However, what surprised us most was the high level of excellent customer service from the firm's staff!

Pat R.
I can't recommend this firm enough. They have an outstanding team that truly care for their clients…I have been awarded a fair six figure settlement.

Nate M.
When I say "they went to bat" for me…this Law Firm literally did just that. They persevered to bring the hard-nosed Manufacturer to settle and provide me some recompense for everything I had to endure which led to this suit.

Me'Chelle