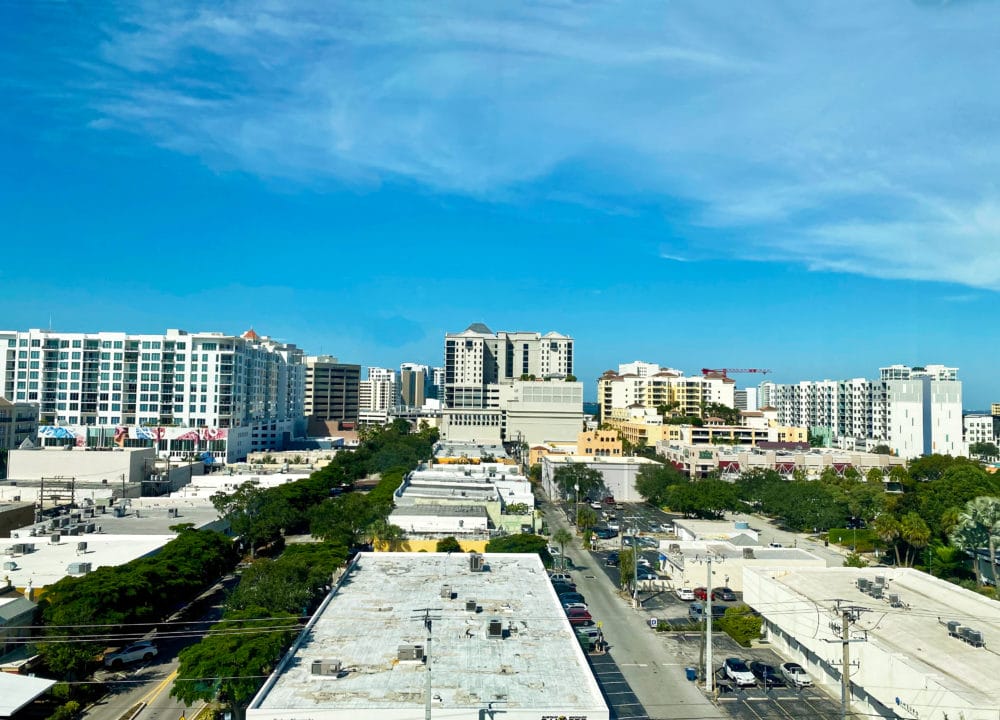 Reporting Fraud in Government Contracts as a Whistleblower
Do you work for a business that's cheating the government? You could get a large payout as a whistleblower for turning in companies engaged in corruption, overbilling, bribery, selling defective materials, and other schemes aimed at stealing money from the government.
Bidding on government contracts is one of the most common times that companies cheat the federal government. During the bidding stage, fraud can look like inflating prices, bid rigging, favoring a specific contractor, false costs, or other actions designed to steal money from the government.
Whistleblowers also report fraud after contracts are awarded, and this could look like falsified invoices, accounting fraud, falsifying materials, kickbacks, bribery, or charging incorrectly for materials or labor.
Examples of Procurement Fraud
Bid Rigging
Bid rigging is when contractors coordinate their bids to ensure that one of the contractors engaged in bid rigging wins. An example of this could be one contractor bidding very high so that the other contractor, who bids low, gets the contract.
Bribery and Kickbacks
Bribery and kickbacks include exchanging money for influence, or giving the interested party money throughout the contract, normally as a percentage of the contract.
Product Substitution
Product substitution includes contracts that list a specific product in the contract, which is then substituted with a lower cost product. The company or business owner then keeps the extra money and the government ends up with a substandard product.
Conflicts of Interest
Conflicts of interest can include giving business to someone based on relationships. For example, if a government contractor needed a subcontractor to procure supplies and gave that job to their brother, even though there were more qualified or better priced subcontractors available, that is a conflict of interest.
Supplier Ethics
Supplier ethics issues can include government contracting while using companies with unethical practices, such as those who engage in child labor or discrimination.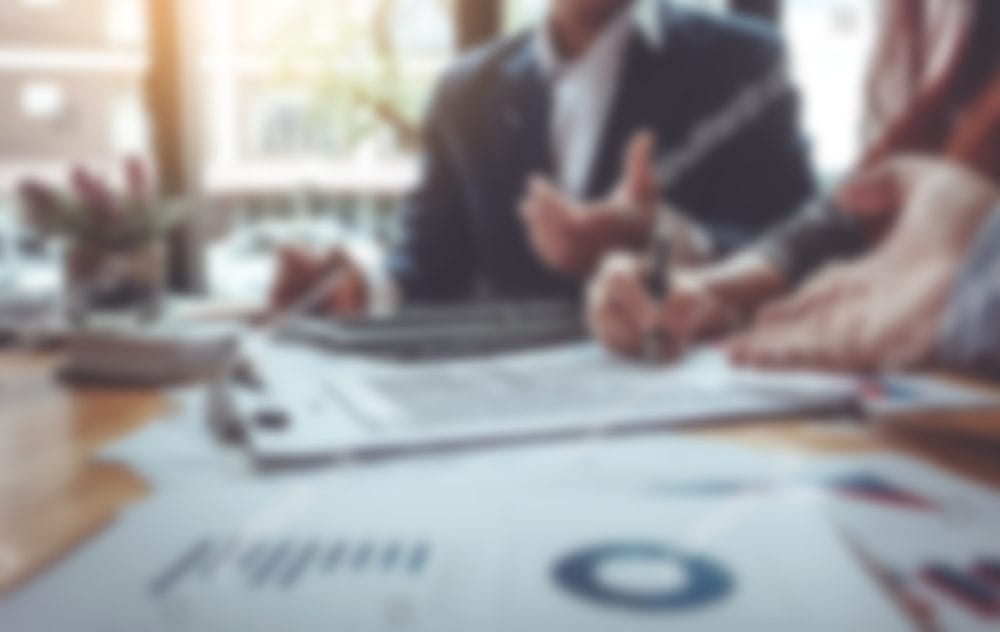 Contact Us For a Free Case Review
Our legal team will speak to you about your potential claim
Do Whistleblowers Have Government Protection?
Yes, as a whistleblower you have government protection. These lawsuits are "under seal" or secret for at least 60 days while the government investigates your claim. Your identity is shielded during the initial investigation phase, which provides you with protection from retaliation.
Other protections are in place as well, and you cannot be fired for bringing a whistleblower claim against your employer. More than that though, there are laws in place to protect whistleblowers from any sort of workplace retaliation based on their whistleblower claim.
Retaliation can include:
Firing
Demotion
Promotion denial
Overtime denial
Discipline
Denial of benefits
Intimidation
Threatening an employee
Exclusion
Pay or hour reduction
Blacklisting
Ostracizing the employee
Performance accusations
Threatening or reporting an employee to police or immigration
Whistleblowers are extremely valuable to the government, and the government has made it a priority to set up protections for them.
Why Should You be a Whistleblower?
Whistleblowers help the government recover billions of dollars, and are well-paid for their assistance. Usually whistleblowers will get an award of between 15-20% of the recovered money at the end of the case.
But, money isn't the only reason that people turn into whistleblowers. When faced with theft and injustice, whistleblowers realize that it's really their money that's being stolen when fraud takes place and they want to do something about it. By reporting fraud and becoming a whistleblower, you can help balance the scales of justice.
How We Can Help with Whistleblower Cases
If you are going to take the step to become a whistleblower, you'll need a powerful advocate on your side. We'd like to be that advocate as you stand against fraud and do what's right. We are trial attorneys with a reputation for standing firm when other law firms back down.
We don't blink, and our clients benefit.Contact us at mctlaw.com or 888-952-5242.
Other Types of Fraud
Other types of fraud commonly reported in whistleblower lawsuits include:
Content Reviewed by Jason Cejka – Government Contracts Lawyer
Jason Cejka is a Government Contracts lawyer and also represents clients in the firm's Indian Law and Whistleblower practice areas. Mr. Cejka spent much of his career as in-house counsel and business advisor for multi-national government and military contractors. At Lockheed Martin, Cejka worked as Contracts Manager for Missiles and Fire Control. His responsibilities at mctlaw also include cases related to Buy American Act fraud and procurement fraud.
This page was last updated: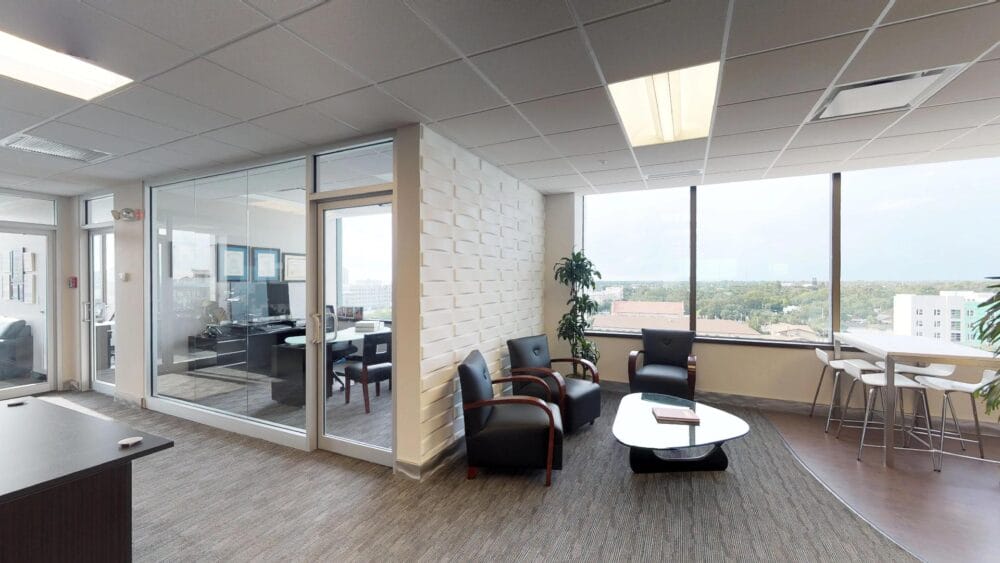 Contact Us Now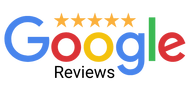 As an experienced leader in these types of lawsuits, we were confident the firm would have the expertise. However, what surprised us most was the high level of excellent customer service from the firm's staff!

Pat R.
I can't recommend this firm enough. They have an outstanding team that truly care for their clients…I have been awarded a fair six figure settlement.

Nate M.
When I say "they went to bat" for me…this Law Firm literally did just that. They persevered to bring the hard-nosed Manufacturer to settle and provide me some recompense for everything I had to endure which led to this suit.

Me'Chelle