Buy American Act Fraud and Whistleblower Qui Tam Claims
Fraud and Violations of the Buy American Act
Fraud costs the federal government an astronomical amount of money every year. In 2021 alone, the United States government collected more than $5.6 billion in fraud settlements and judgments against people and companies taking advantage of your tax dollars. Since 1986, more than $70 billion has been paid in settlements and judgements. Some of that fraud comes from cheating on government contracts by violating the Buy American Act.
The Buy American Act says that government contractors must use "made in America" parts whenever possible. It is a violation for contractors to intentionally misrepresent where parts, equipment, materials, or other supplies were made or came from in order to pay less to use them. People who know about this type of cheating can report it as whistleblowers. In many cases, whistleblowers are entitled to compensation from any funds recovered in a case and they are given legal protections.
Our attorneys represent whistleblowers across the country who report government contract fraud. In the case of Buy American Act fraud, whistleblowers often have insider knowledge when non-American items are substituted to cut costs. Whistleblowers do not have to have a specific role or status in the company, they simply need to be aware of, have proof, and report the wrongdoing.
How Whistleblowers Can Report Buy American Act Fraud
Whistleblowers report fraud committed against the federal government under the False Claims Act. This allows private citizens to file lawsuits against businesses violating the Buy American Act on behalf of the US Government. The whistleblower can keep a portion of the money recovered by the government, which can add up to millions of dollars depending on the level of fraud.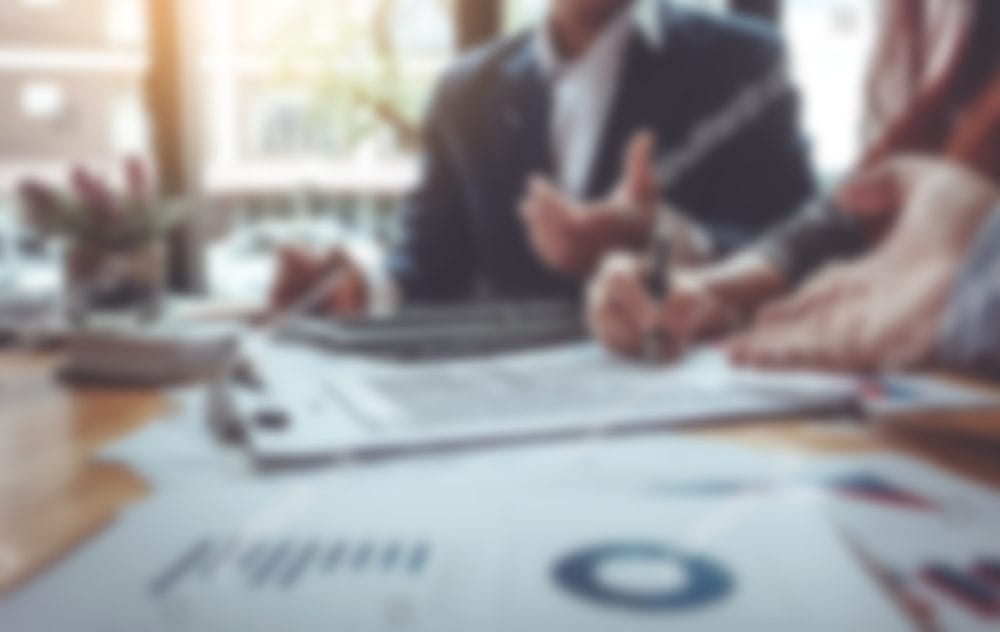 Contact Us For a Free Case Review
Our legal team will speak to you about your potential claim
What is the Buy American Act?
The Buy American Act passed in 1933 requires the federal government to buy American-made goods whenever it is reasonable. Today the Act requires that a product must be manufactured in the United States and at least 50% of a product's cost must be from the United States. Recently, the Federal Government changed the percentage requirements, putting in a graduated scale that increases with each year resulting in 75% American-made products at the end of the time frame.
Examples of Buy American Act Fraud Reported by Whistleblowers
A recent example of the Buy American Act fraud is by a company selling scientific equipment to government agencies and laboratories. A provision of their contract was that the equipment had to comply with the Buy American Act. The contractor knew this and willingly agreed to provide American-made equipment. However, the contractor then misrepresented the origins of the products, and claimed that products from China fit the standards set in the contract. A person who worked for the company knew about this and reported the fraud as a whistleblower. The person was able to collect over $100,000 for their part in bringing about justice.
An additional example of country of origin fraud is a Wisconsin architecture company that had a government contract requiring compliance with the Buy American Act. The company repackaged products and falsified records to show that supplies and materials were coming from the United States, when really they were from overseas. A whistleblower was aware of this, and reported it under the False Claims Act; they were given $400,000 for their efforts to report fraud.
Legal Protections for Whistleblowers in Buy American Act Qui Tam Claims
As a whistleblower you have government protection. These lawsuits are "under seal" or secret for at least 60 days while the government investigates your claim. Your identity is shielded during the initial investigation phase, which provides you with protection from retaliation.
Other protections are in place as well, and you cannot be fired for bringing a whistleblower claim against your employer. More than that though, there are laws in place to protect whistleblowers from any sort of workplace retaliation based on their whistleblower claim. Retaliation can include:
Firing
Demotion
Promotion denial
Overtime denial
Discipline
Denial of benefits
Intimidation
Threatening an employee
Exclusion
Pay or hour reduction
Blacklisting
Ostracizing the employee
Performance accusations
Threatening or reporting an employee to police or immigration
Whistleblowers are extremely valuable to the government, and the government has made it a priority to set up protections for them.
The attorneys at mctlaw represent whistleblowers who report fraud under the False Claims Act. These lawsuits can be legally complex, so it's important to have an attorney guide you for the best possible outcome.
You can contact us to confidentially discuss a potential whistleblower claim if you know about fraud against the government in your workplace. A case evaluation is free, there is no obligation to pursue a claim, and your information will remain confidential.
Other Types of Fraud
Other types of fraud commonly reported in whistleblower lawsuits include:
This page was last updated: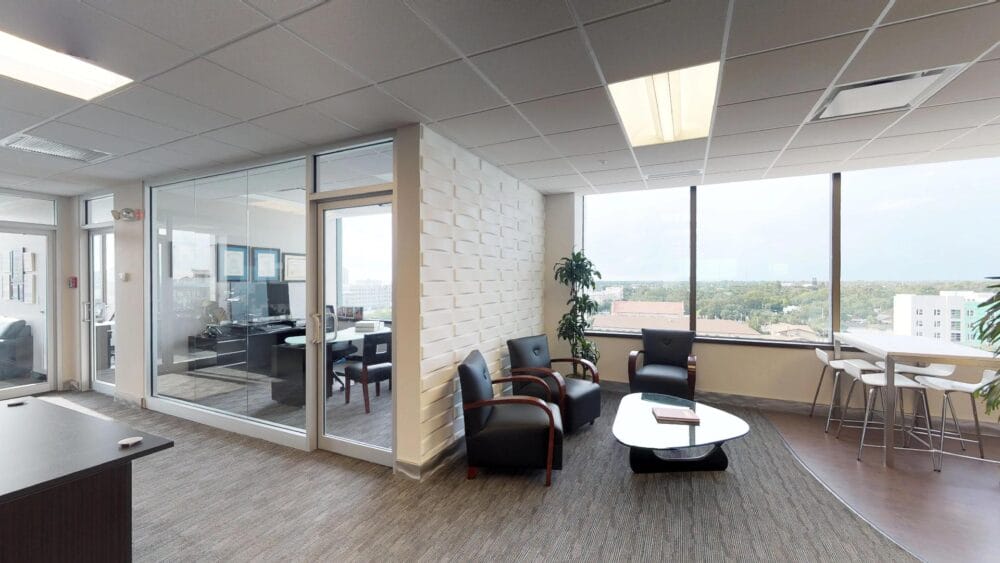 Contact Us Now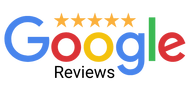 As an experienced leader in these types of lawsuits, we were confident the firm would have the expertise. However, what surprised us most was the high level of excellent customer service from the firm's staff!

Pat R.
I can't recommend this firm enough. They have an outstanding team that truly care for their clients…I have been awarded a fair six figure settlement.

Nate M.
When I say "they went to bat" for me…this Law Firm literally did just that. They persevered to bring the hard-nosed Manufacturer to settle and provide me some recompense for everything I had to endure which led to this suit.

Me'Chelle