help for landlords during the eviction moratorium
You May be Able to file a Federal Takings Claim with the Federal Government for Fair Compensation for Lost Rent
We DO NOT represent tenants in eviction claims of any kind.
We DO NOT represent landlords in eviction procedures or landlord-tenant disputes.
For legal representation in those areas, contact your local bar association for a referral.  
Our attorneys represent landlords in Federal Takings Claims ONLY.
How Maglio Christopher & Toale, P.A. is Representing Landlords
The attorneys at Maglio Christopher & Toale, P.A. believe landlords across the country who have lost income because of the CDC eviction moratorium may have a federal takings claim. Our attorneys are filing a class-action lawsuit in the United States Court of Federal Claims. The lawsuit acknowledges the federal government's right to impose the moratorium but demands that landlords are fairly compensated for the taking of their properties.
The eviction moratorium has public health merits and is helping millions of people stay safe from the spread of COVID-19, but the effect is damaging to landlords. They are small business owners who must carry mortgage payments, utilities, insurance, and other overhead costs with no federal protection from creditors while their tenants get the full protection of the federal government.
What is a Federal Takings Claim?
The Takings Clause of the U.S. Constitution gives the federal government the right to take ownership or use private property for the public good. The 5th Amendment to the U.S. Constitution says the federal government must pay fair compensation when it takes privately owned property. So, the government can take your property for another use, as long as it pays you fair market value for your loss.
An example of a federal taking is when the government takes private land to build a highway, power lines, a railroad, or even a public park. But a taking can also apply to physical property, water rights, air rights, trade secrets, contracts, business, and may include income producing rentals.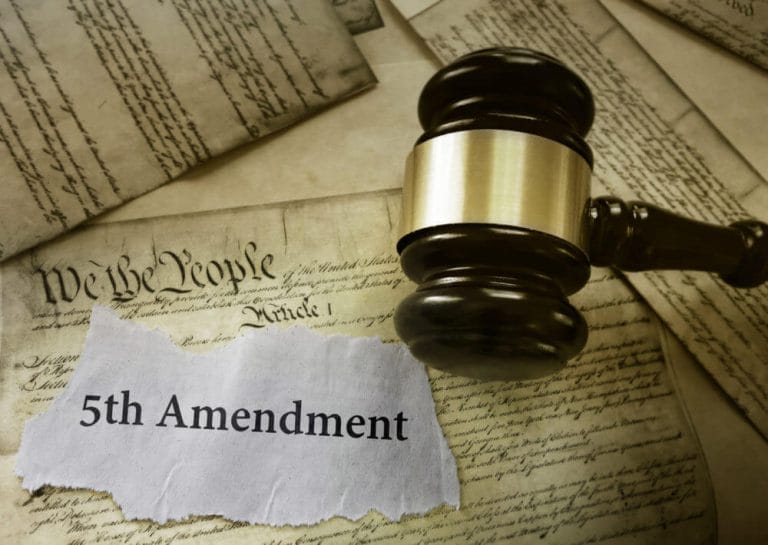 How a Federal Takings Claims Works in a CDC Rental Moratorium Case
In this case, the CDC eviction moratorium has deprived landlords of their ability to use and rent their own properties until the moratorium expires, with no guarantee that tenants will ever pay past due rent. The federal government has "taken" the investment-based expectation of rental income away from landlords.
TALK TO OUR LEGAL TEAM
Find Out If You Have a Claim
The Problems Facing Landlords
Renters are required to pay back the rent they missed, but there are no formal consequences for non-payment after the moratorium expires. However, landlords who don't abide by the eviction moratorium can face fines up to $200,000 and even criminal charges.
Individual landlords make up 72% of property ownership according to the National Association of Realtors. These are not huge corporations with deep pockets. They are senior citizens counting on rental income for their retirement, young families juggling a rental property to supplement their income, and neighbors who are "mom and pop" landlords.
The CDC Eviction Moratorium
In September 2020 the Centers for Disease Control (CDC) imposed a nationwide eviction moratorium. It prohibits landlords them from evicting tenants who stop paying rent because of pandemic related job and income loss.
Tenants fill out a form called the Eviction Protection Declaration to qualify for protection. Once they give the declaration to their landlord, they cannot be evicted for non-payment. Tenants who use this document are still responsible for rent, back-rent, fees, and penalties for late payment based on the terms of their lease. However, they cannot be evicted until the moratorium expires.
The moratorium is a public health measure needed to slow the spread of COVID-19. When tenants are evicted, they usually move in with friends of family, according to the CDC. Crowded households lead to higher transmission of the virus. Homelessness makes viral transmission even worse.