REPRESENTING MANUFACTURING BUSINESSES IN GOVERNMENT CONTRACTS
Are you dealing with a government contract dispute? Our attorneys offer practical solutions and negotiate, as well as litigate, for your benefit.
Reasons for Litigation
There are many reasons you may find you need to dispute a government contract when it comes to manufacturing. Your business needs aggressive legal representation to make sure all parties are fulfilling their agreements. A few of the most common reasons for government contract litigation include:
Changes to the contract
Government or other third-party delays
Negotiating a termination for default into a termination for convenience
Reimbursements for differing site conditions
Demands for additional payment
Adjustment of contract terms
Changing delivery dates
Government's failure to give the contractor the specifications needed to fulfill the contract
Government Contract Manufacturing Agreements
Mctlaw attorneys are expert government contract management consultants. Our firm guides you from start to finish. Beginning with the proposal to win a contract all the way to resolving any disputes or instances where equitable adjustments are needed.
Our attorneys have experience managing all types of contracts, including:
Equitable Adjustments in Government Contracting
Our firm negotiates pricing adjustments caused by cost increases due to inflation and supply chain disruptions. Mctlaw brings extensive litigation experience in government contract bid protests and changes and equitable adjustments in government contracts at both the federal and state level.
About mctlaw
The attorneys at mctlaw represent clients against multinational corporations and governments every day, winning substantial settlements and judgments for our clients.
In the past few years alone, we've recovered hundreds of millions of dollars for our clients. We are trial attorneys with a reputation for standing firm when other law firms back down.
We don't blink, and our clients benefit.
This page was last updated: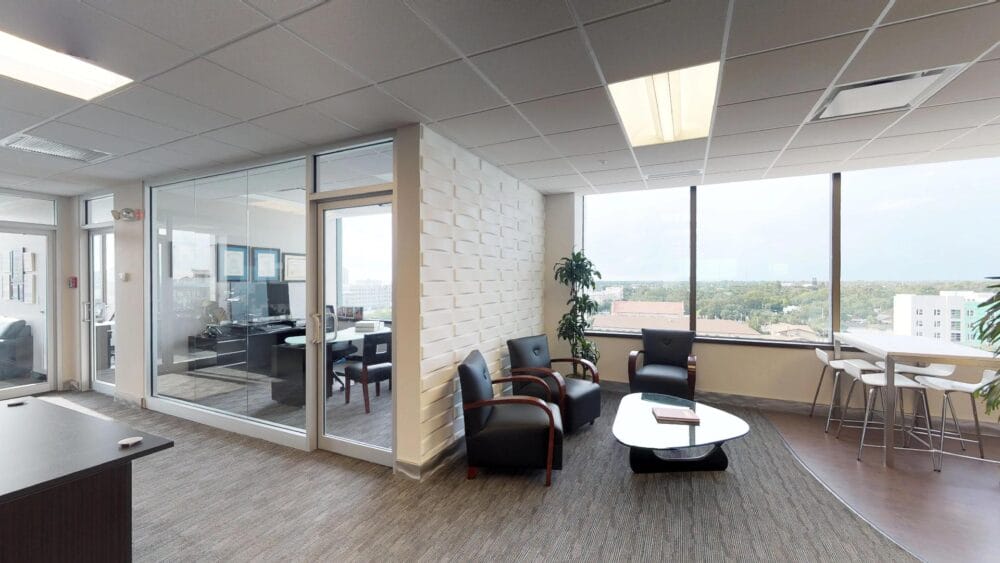 Contact Us Now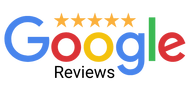 As an experienced leader in these types of lawsuits, we were confident the firm would have the expertise. However, what surprised us most was the high level of excellent customer service from the firm's staff!

Pat R.
I can't recommend this firm enough. They have an outstanding team that truly care for their clients…I have been awarded a fair six figure settlement.

Nate M.
When I say "they went to bat" for me…this Law Firm literally did just that. They persevered to bring the hard-nosed Manufacturer to settle and provide me some recompense for everything I had to endure which led to this suit.

Me'Chelle