Bid Protests Procedures and Decisions
What You Should Know to Make Back the Money You Lost
Has the government rejected your bid proposals on contracts?
Bid proposals and preparations for government contracts can be costly to businesses. There is a way to recoup these costs.
Do you believe the government unfairly rejected your bid proposal?
Did you submit a bid that you believe is fair and reasonable, but the contract was awarded to another business? You're entitled to know why the government rejected your bid. The government must prove that an award is fair and reasonably priced. It can be important to challenge the government's reasoning in awarding certain contracts.
In most cases, the amount of time you have to challenge the government's award is days.
What do you need to do to challenge a government's contract award?
Requesting the reasoning a government agency accepted another company's proposal is the first step in recovering your bid and preparation costs. Mctlaw may be able to stop an unfair government agency practice by analyzing the information surrounding an award.
At mctlaw, we specialize in fighting for all relevant public records. Our attorneys know how to interpret these and challenge the government's decision. It's important to ask the government to rush any requests for documents since there is a limited amount of time to challenge a decision.
It's possible a company that won a contract made misrepresentations. They may have purposefully underbid only to act in bad faith and ask for more money down the road. The process can help catch another side's false statements. Or it could be that the government agency showed favoritism to a company based on a friendly relationship with them.
Identifying irregularities in an agency's decision will prepare you to directly challenge the government's award and prove the government made an inaccurate fair and reasonable price determination. A challenge is a formal written petition.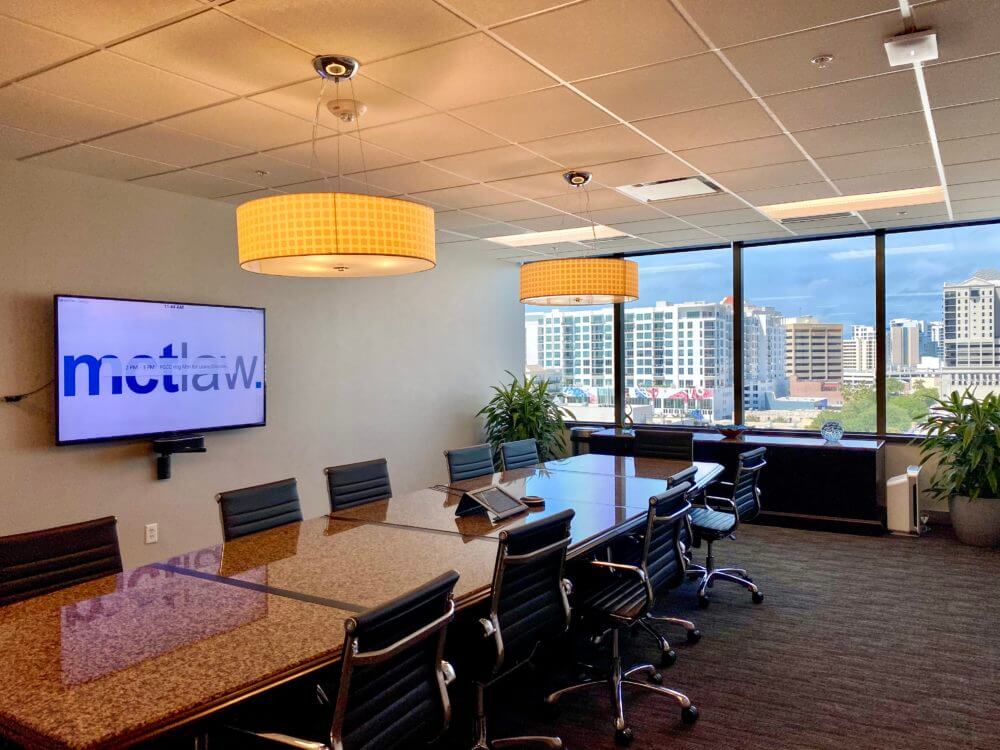 TALK TO OUR LEGAL TEAM
Find Out If You Have a Claim
How do you recover the money bid proposals and preparations cost you?
A formal written petition opens negotiations. In negotiating with a government agency, it's essential to have a strong litigation strategy. Mctlaw strives to settle a bid dispute directly with an agency, but it's important to fully be aware of your next step. Our firm prepares to make sure you're in the strongest position possible if you're unsuccessful in negotiations.
Find out your next steps based on the contract you have below:
Federal Contracts – Mctlaw is highly experienced in bringing bid disputes directly to the Court of Federal Claims (CFC).
State Contracts – Bring it directly to the division of administrative hearings (DOAH).
County Contracts – Follow the same procedure as State contracts.
What are the best outcomes to expect from bid protests?
The outcome depends on what you're challenging. You can challenge the award itself and request they award it to you. If you win the protest, you get the contract.
You may not want to take over the project but still want to recoup the money you lost. A successful bid protest will recover your bid and preparation costs, as well as your attorneys' fees. At mctlaw, we fully maximize any additional statutory damage costs you are entitled to.
Types of Government Contract Issues We Can Help With
This page was last updated: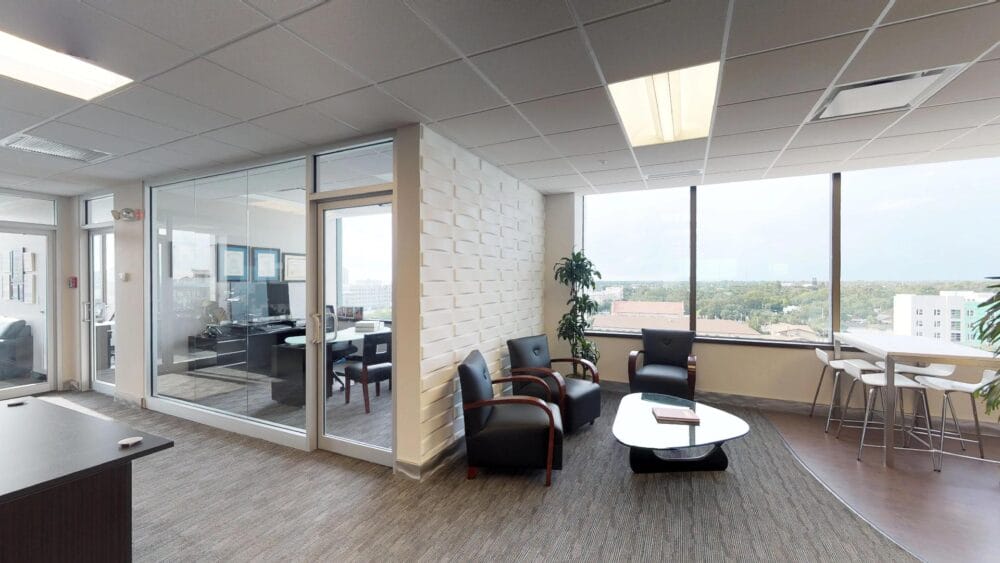 Contact Us Now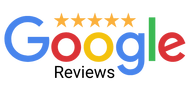 As an experienced leader in these types of lawsuits, we were confident the firm would have the expertise. However, what surprised us most was the high level of excellent customer service from the firm's staff!

Pat R.
I can't recommend this firm enough. They have an outstanding team that truly care for their clients…I have been awarded a fair six figure settlement.

Nate M.
When I say "they went to bat" for me…this Law Firm literally did just that. They persevered to bring the hard-nosed Manufacturer to settle and provide me some recompense for everything I had to endure which led to this suit.

Me'Chelle