Pseudo Foreign Military Sales
What are Pseudo Foreign Military Sales or PFMS?
Often, the United States military will sell surplus items, services, or training to foreign governments or international agencies. In most cases, these are simply Foreign Military Sales, but in some cases governments proceed with Pseudo Foreign Military Sales. Essentially, the difference between the two is in the way the finances are handled. With Foreign Military Sales (FMS), the US government directly sells an item or service to the buyer. Conversely, with Pseudo Foreign Military Sales, the US government provides the money to the buyer to purchase the item or service directly.
Problems that Come Up in Pseudo Foreign Military Sales
These transactions are not simple, and several problems can arise while both parties are attempting to complete the transaction. First, Pseudo Foreign Military Sales are subject to strict regulations, particularly in regards to compliance with arms control laws. Compliance is vital, but can be difficult to achieve.
Additionally, even when a Pseudo Foreign Military Sales is arranged, the buyer may not receive timely payment for their goods and services. A lack of payment must be addressed and resolved as quickly as possible.
Solving Problems with Pseudo Foreign Military Sales
Our attorneys have years of experience negotiating through potential pitfalls of Pseudo Foreign Military Sales. We are available to advise you on export regulations in addition to making sure you remain compliant with arms control laws. These laws are complex, and must be adhered to for any successful pseudo foreign military sale. It can be difficult to navigate this on your own. We can also help with any claims you may have regarding lack of payment for your goods or services to help get you what you were promised in your contract.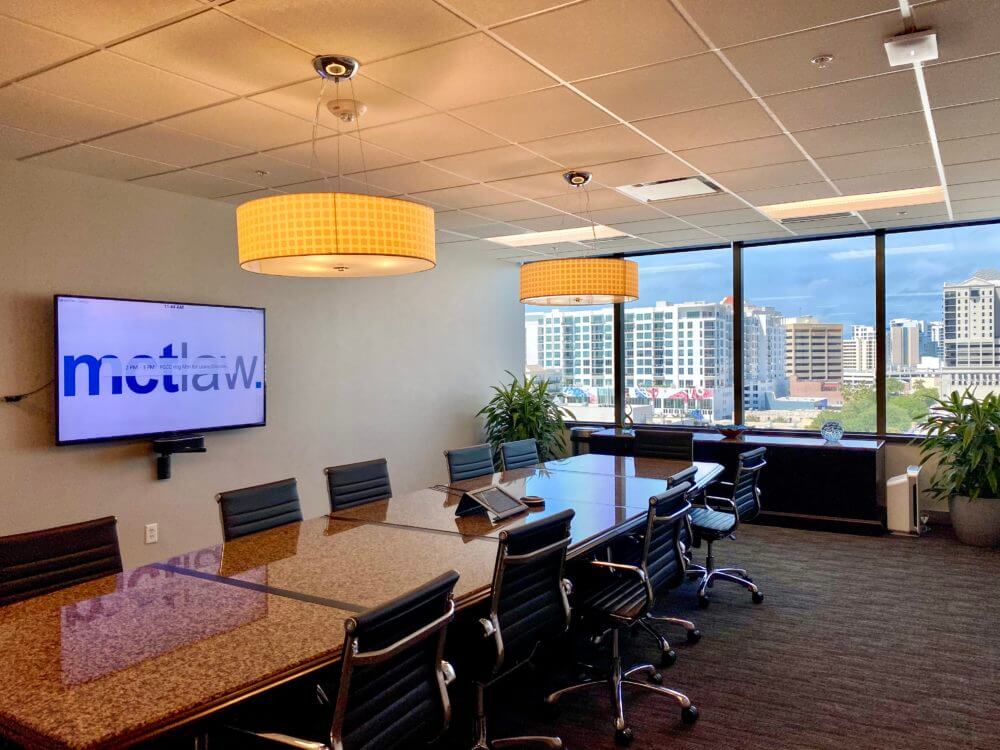 TALK TO OUR LEGAL TEAM
Find Out If You Have a Claim
Our Experience
We have won hundreds of millions for clients in the Court of Federal Claims. Working in the Court of Federal Claims is niche legal practice, and it takes experience to fully understand the complexities. Finally, our Government Contracts attorney worked as an in-house government contract attorney for highly complex defense contracting, providing the necessary experience to litigate these complex cases.
Types of Government Contract Issues We Can Help With
This page was last updated: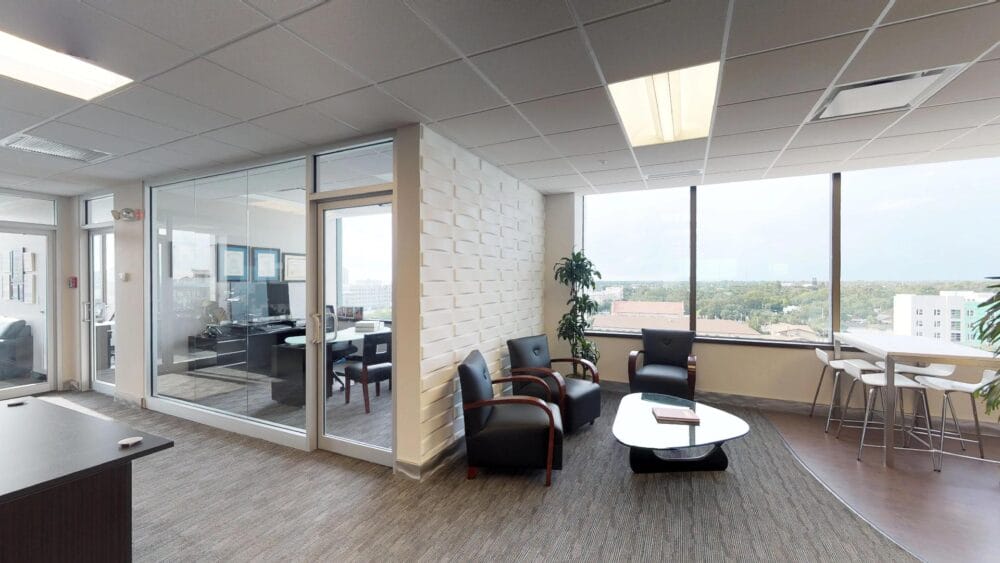 Contact Us Now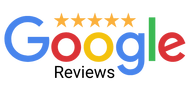 As an experienced leader in these types of lawsuits, we were confident the firm would have the expertise. However, what surprised us most was the high level of excellent customer service from the firm's staff!

Pat R.
I can't recommend this firm enough. They have an outstanding team that truly care for their clients…I have been awarded a fair six figure settlement.

Nate M.
When I say "they went to bat" for me…this Law Firm literally did just that. They persevered to bring the hard-nosed Manufacturer to settle and provide me some recompense for everything I had to endure which led to this suit.

Me'Chelle