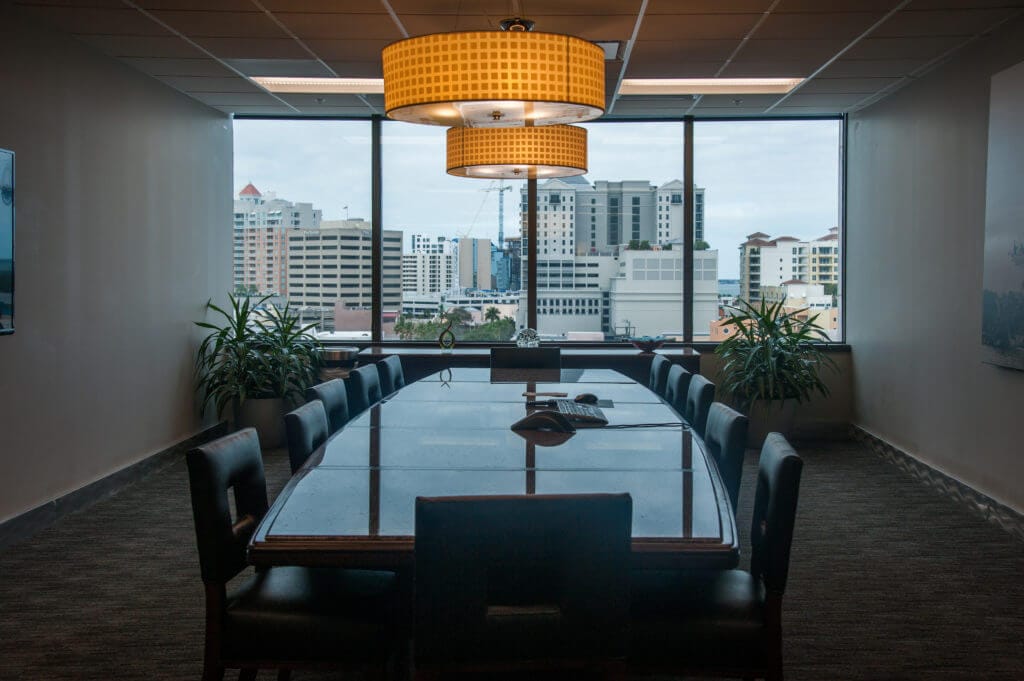 Protecting your Business
Growing Your Opportunities
Disputes and disagreements are bound to happen between partners, vendors, competitors, and employees. Our attorneys offer a straightforward legal representation to help your business succeed.
We have extensive experience in all areas of business litigation, including: Business disputes, breach of contract, business litigation, partnership conflicts, non-compete and confidentiality agreements, dissolution of corporations or partnerships, arbitration & mediation, real estate litigation, deceptive business practices, and general business law.
We are aware of the financial strain on your business if you're involved in a drawn-out legal fight. That's why we work efficiently and aggressively to resolve disagreements. However, we also know when to walk away from a negotiation that goes nowhere and bring the case to trial.
Our attorneys work in a cost-effective way so you can move forward with the business of doing business again.
GOVERNMENT CONTRACT DISPUTES PROTESTS AND LITIGATION
Mctlaw can help you dispute, protest, or litigate an issue with your government contract and help you protect your business.
Construction Law and Litigation
Southwest Florida business owners, developers, and contractors trust mctlaw to represent them in complex business litigation.
Federal takings litigation
The attorneys at mctlaw represent property owners, businesses, ranchers, and anyone else who is a victim of a federal taking that goes uncompensated. You have the right to demand payment and our attorneys can help you litigate your claim.
PGCC EQUITY MEMBERSHIPS
Are you on the PGCC Equity Membership refund waiting list? Did you get the wrong refund amount? mctlaw fights to help you receive the amount you deserve.
MANUFACTURING
The attorneys at mctlaw develop long-term plans to overcome today's challenges, as well as opportunities for future growth. Our firm provides a strong litigation strategy, which increases your ability to successfully resolve disputes, and our attorneys are also expert contract management consultants that can help you avoid costly lawsuits.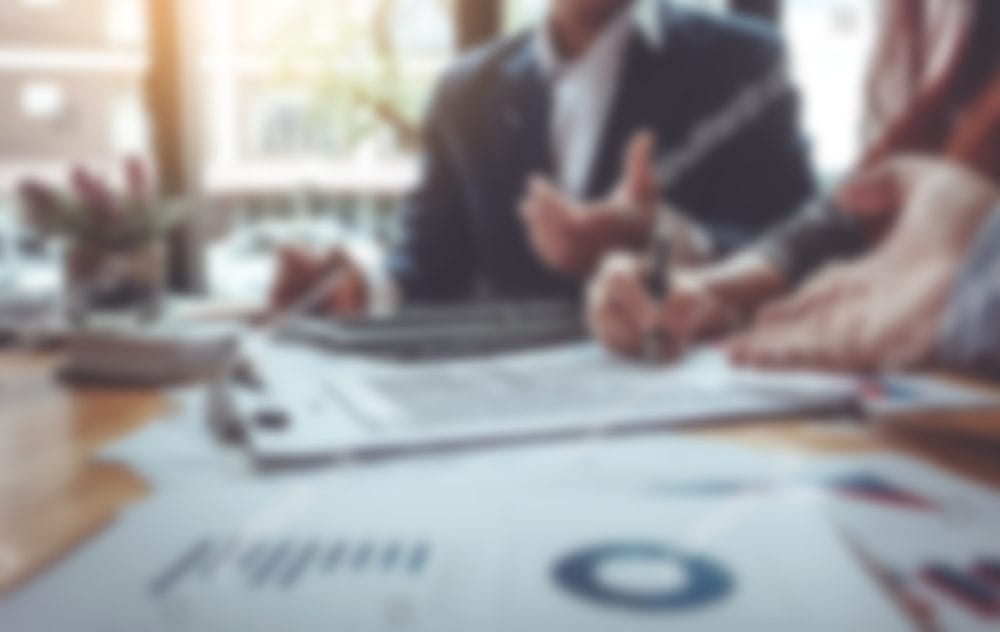 Contact Us For a Free Case Review
Our attorneys will speak to you about your potential claim, and decide if it is something we are able to help you with.
Content Reviewed by Pamela Levinson – Government Contracts Lawyer
Pamela Levinson is an experienced attorney with a background in complex business litigation, investigations, and compliance. She is admitted to practice in Florida and the District of Columbia. Pamela currently focuses her law practice on construction law, and government contracts litigation, and represents Indian tribes in federal litigation. Her extensive background includes complex commercial litigation, class-action, contracts, national security, civil and criminal investigative matters, and patents, among other areas. Pamela received her J.D. summa cum laude, graduating first in her class from the University of Miami in Florida.
This page was last updated:
Contact Us Now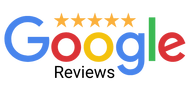 As an experienced leader in these types of lawsuits, we were confident the firm would have the expertise. However what surprised us most was the high level of excellent customer service from the firm's staff!

Pat R.
I cant recommend this firm enough. They have an outstanding team that truly care for their clients…I have been awarded a fair six figure settlement.

Nate M.
When I say "they went to bat" for me…this Law Firm literally did just that. They persevered to bring the hard-nosed Manufacturer to settle and provide me some recompense for everything I had to endure which led to this suit.

Me'Chelle
Click Here to read our Client Testimonials