$61 Million Vaccine Injury Compensation Settlement for DTaP Reaction
(June 21, 2011 – WASHINGTON, D.C.)  $61 Million Dollar Settlement With Payout Over Child's Expected Lifetime Negotiated by Attorneys at mctlaw for DTaP Vaccine Reaction.
S.M.* was born a normal and healthy baby girl in August 2005, weighing 7 lbs. 12 ounces.  Two months later, her short, healthy life changed tragically because of a rare and severe vaccine reaction.
Only hours after baby S.M. received routine diphtheria, tetanus, and acellular pertussis (DTaP) vaccination, she started to have seizures, abnormal breathing, irregular heartbeats, and at 6:05 am the next morning, her heart stopped completely.  It took 6 minutes of CPR to revive her.  She has spent the last 6 years of her life suffering from cognitive delays, cerebral palsy, encephalopathy, and seizure disorder; all because of an unexpected adverse reaction.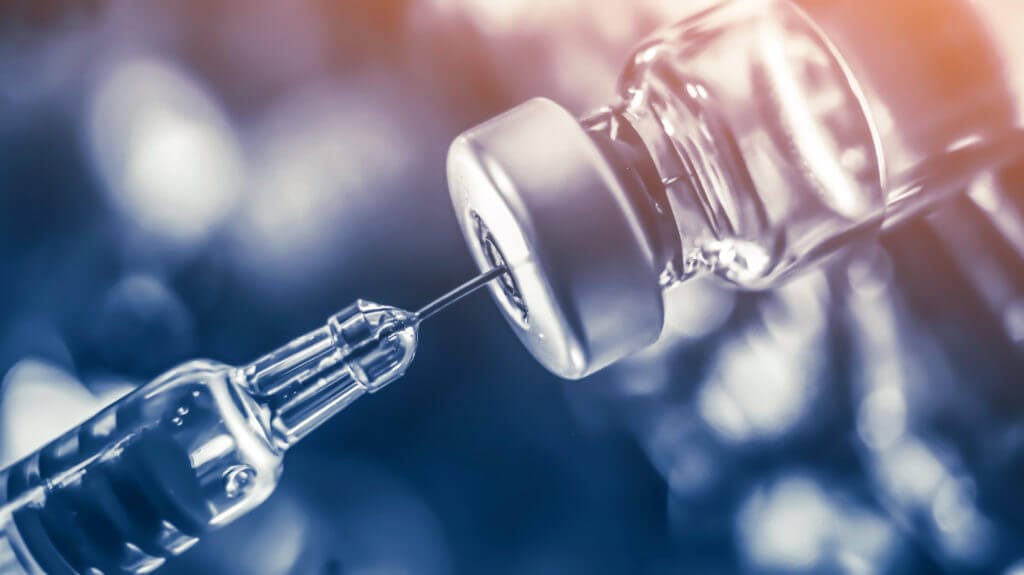 Vaccine attorneys at the law firm of mctlaw, who represented S.M. and her family determined that the case was clearly a result of a terrible reaction to the DTaP immunization.  In fact, after reviewing the case submitted by mctlaw, the Division of Vaccine Injury Compensation of the Department of Health and Human Services agreed that S.M. was indeed entitled to compensation.  "S.M. will need complete, around-the-clock medical care for the rest of her life," says the family's vaccine attorney, Anne Carrión Toale of mctlaw. "The $61 million dollar settlement amount to be paid out over S.M.'s lifetime is meant to pay for this care." The settlement totaling $61 million when paid out over the child's expected lifetime was not reduced by mctlaw attorney's fees and the case's costs as they were awarded separately by the Court.
This vaccine case was medically complicated and the child's future needs were extensive.  "Without legal representation, it could have turned out very differently," says Toale.  "That is why we strongly recommend that anyone considering filing a vaccine case hire an attorney who is experienced in vaccine cases to represent them, especially since there is no cost to victims at all."  Mctlaw has been representing vaccine injured patients for well over a decade and currently represents hundreds of patients experiencing adverse reactions to vaccines across the United States.
What is the NVICP?
In 1986, Congress set up an elaborate system to compensate patients injured by adverse reactions to vaccination called the National Vaccine Injury Compensation Program.  Since its establishment, the Program has paid out more than a billion dollars in vaccine claims and currently holds more than three billion dollars in trust for future claims.  Whether a patient is to be compensated for a vaccine injury is determined by the United States Court of Federal Claims in Washington, DC.  Awards by the Court go directly to vaccine injury victims.  Attorneys are paid separately for their time by the Court so that there are no legal costs to the victims, even if they do not win their claims.  "Not only do very few patients know about the vaccine injury compensation program, very few doctors and lawyers know about it," says Altom Maglio, managing attorney of mctlaw. "It's a huge help in putting our clients' lives back together.  Compensation for medical expenses lost wages, and some compensation for pain and suffering is huge when your life has been turned upside down.  But there is a very short window to file your claim," warns Maglio.
For more information on the National Vaccine Injury Compensation Program, or if you are a victim of a vaccine injury, contact the law offices of mctlaw at (888) 952-5242 or fill out our online vaccine injury case review form below.
Click on this link to see a redacted copy of the decision in the case of S.M. vs. Health and Human Services
*Attorneys for the victim is withholding her name because of medical privacy issues and because she is a minor.