See mctlaw's New Washington, DC Office
WASHINGTON, DC — (December 2, 2019)  mctlaw opened the doors to a new and larger Washington, D.C. law office today.  Mctlaw is now located in a tech-forward office building at 1015 15th Street, NW in Suite 1125. The firm is still in the heart of the nation's Capitol and remains only 3 blocks away from the United States Court of Federal Claims.  Nearby landmarks include McPherson Square and K Street.
"This new and much larger space gives us room to grow and it also accommodates attorneys from our Seattle and Florida offices when they travel to Washington, D.C. for trials," says Managing Partner Altom Maglio. "I also believe this expansion is a sign of the trust and confidence that our clients have in our attorneys and staff."  Mctlaw has a long-established reputation as a leader within the US Court of Federal Claims and as a national trial law firm. "Our commitment to set down firm roots in the Washington, D.C. legal community is strengthened by this firm expansion," says Maglio.
The new address for the mctlaw Washington, D.C. office is:
1015 15th Street, NW
Suite 1125
Washington, DC  20005
(888) 952-5242
Take a Look Inside mctlaw's New Office Expansion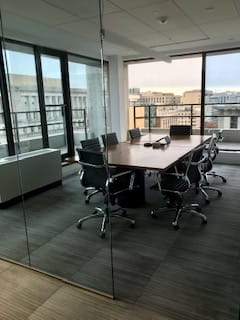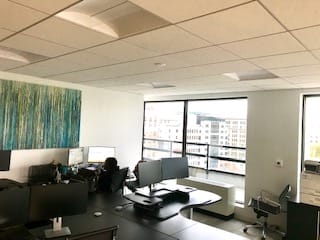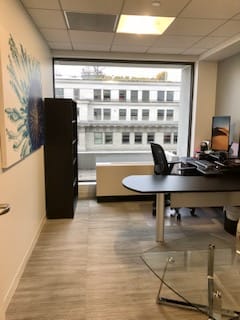 Previous
Next