Our consumer law practice focuses on safeguarding people from defective products and fraudulent business practices. The consumer law team at mctlaw practices in several different areas, including:
Vaccine Injury
Medical Product Liability
Kratom Wrongful Death and Addiction
Plantation Golf and Country Club Class Action Lawsuit
The trial lawyers at mctlaw have an extensive track record of successfully resolving consumer law cases for our clients against the government and large corporations.
Vaccine Injury
Our attorneys have won hundreds of millions of dollars for our vaccine injury clients. Find out about the National Vaccine Injury Compensation Program and how we can represent you in a claim.
Medical Product Liability
Our medical product liability team represents patients who are severely injured by defective medical devices including hip replacements, knee implants, and ankle implants.
Kratom
The attorneys at mctlaw represent the families of people who've died or who have been seriously hurt after taking kratom, a substance sold in stores across most of the country.
PGCC
Are you on the PGCC Equity Membership refund waiting list? Did you get the wrong refund amount? mctlaw fights to help you receive the amount you deserve.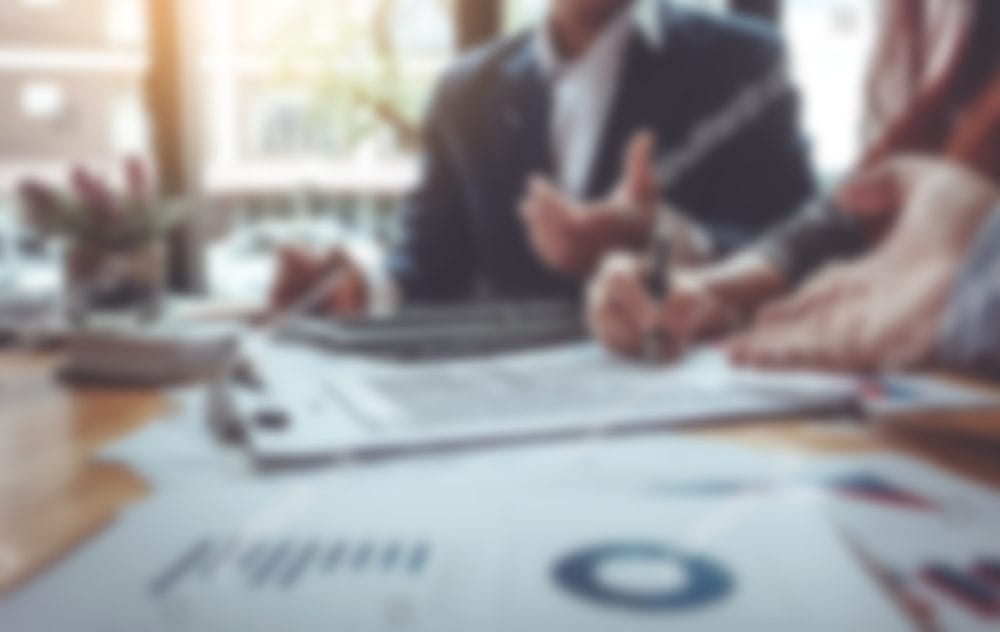 Contact Us For a Free Case Review
Our attorneys will speak to you about your potential claim, and decide if it is something we are able to help you with.
This page was last updated:
Contact Us Now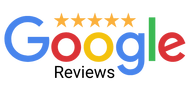 As an experienced leader in these types of lawsuits, we were confident the firm would have the expertise. However, what surprised us most was the high level of excellent customer service from the firm's staff!

Pat R.
I can't recommend this firm enough. They have an outstanding team that truly care for their clients…I have been awarded a fair six figure settlement.

Nate M.
When I say "they went to bat" for me…this Law Firm literally did just that. They persevered to bring the hard-nosed Manufacturer to settle and provide me some recompense for everything I had to endure which led to this suit.

Me'Chelle