Tribal SBA 8(a) Fraud and Whistleblowers
How do Whistleblowers Report Tribal SBA 8(a) Fraud?
A whistleblower is someone who exposes or reports illegal, unethical, or fraudulent activities within an organization or institution. Unfortunately, some business owners cheat the Federal Government by participating in the Tribal SBA 8(a) program when they are not tribal members at all. This criminal behavior hurts the people it's meant to help and wastes taxpayer money. You could be financially rewarded for reporting Tribal SBA 8(a) fraud like these:
Non-Tribal Entities Misrepresenting Tribal Affiliation:
In some cases, non-tribal groups fraudulently claim they have tribal affiliation or they establish sham arrangements with tribal businesses to gain eligibility for the SBA 8(a) program. This allows them to exploit the program's benefits and preferences intended for genuine tribal businesses.
Tribal SBA 8(a) Fraud Pass-Through Schemes:
Fraudulent pass-through schemes involve non-tribal entities using tribal businesses as fronts to secure government contracts. These non-tribal groups may control the entire contract performance while only giving a portion of the profits or benefits to the tribal business, and exploiting the program for personal gain.
Tribal-Owned Business Front Companies:
Front companies are created to give the appearance of being tribal-owned or controlled, when in reality, they are not. Non-tribal entities may establish these front companies to fraudulently obtain SBA 8(a) certification and secure contracts reserved for genuine tribal businesses.
Contract Steering and Tribal-Owned Business Fraud:
This happens when people with influence or control manipulate the contract award process to direct contracts to non-tribal businesses. These contracts are meant to be awarded to legitimate tribal businesses, but through fraud and collusion, they end up in the hands of non-tribal owners.
Falsification of Documents for Tribal-Owned Business Requirements:
Fraudulent manipulation or falsification of documents is another common tactic in tribal SBA 8(a) fraud. This can involve forging or altering documents related to tribal ownership, control, financials, or other requirements of the SBA 8(a) program.
Why Should I Hire a Lawyer to Represent me in a Whistleblower Case?
Mctlaw attorneys are accomplished trial lawyers with a proven history of effectively advocating for their clients nationwide. When you choose to become a whistleblower, it is crucial to have a strong and dedicated advocate who will fight for justice on your behalf.
Here's how our attorneys will support your whistleblower case:
Organizing the Facts: We assist potential whistleblowers who uncover fraud within tribal-owned Small Business Administration (SBA) 8(a) businesses by helping them gather and organize crucial evidence to initiate the False Claims Act (FCA) process.
Submitting Initial Disclosure: As the first step, we submit an initial disclosure to the Department of Justice, outlining the details of the whistleblower's claims while safeguarding their place in the legal queue. It's important to note that the first whistleblower to come forward receives the rewards, and subsequent claims may be blocked.
Crafting the Complaint: Our attorneys draft a comprehensive Complaint specifically tailored to address the SBA 8(a) fraud within tribal-owned businesses, which is then filed under seal. This ensures confidentiality, with only you and the DOJ initially aware of the case.
Relator Interview Preparation: We diligently prepare you for the "relator interview," during which DOJ attorneys will ask questions about your case. Proper preparation is critical to ensure you present your case effectively, particularly when dealing with tribal-specific nuances.
Assisting with the Investigation: After the sealed complaint is filed, we work closely with the Department of Justice to aid in the investigation of fraud within the tribal-owned business. This includes issuing subpoenas or Civil Investigative Demands (CIDs) to your employer to obtain vital documents and evidence.
Government Intervention: At the conclusion of the investigation, the government will decide whether to intervene in your case. If they do, they will lead the prosecution, and our attorneys will work tirelessly to ensure you receive the maximum possible award, recognizing the significance of tribal-owned businesses in our communities.
Litigation Support: If the government decides not to intervene, rest assured that our experienced legal team will take your case to trial, bearing in mind the unique aspects of tribal-owned business operations. We have successfully litigated against some of the largest companies globally, and we are fully prepared to fight for your rights throughout the trial process.
Protections for Whistleblowers in Tribal Fraud Claims
Whistleblowers in tribal-owned business fraud have the potential to receive a reward of up to 30% of the funds recovered by the government. In cases involving fraudulent activities targeting the SBA 8(a) program and tribal-owned businesses, companies can be subject to fines up to three times the amount lost by the government, in addition to penalties for each claim.
To provide incentives for whistleblowers to step forward and report fraudulent behavior and companies misrepresenting themselves as tribal owned, various legal safeguards are in place. Whistleblowers initiate what is known as a "qui tam lawsuit" to protect themselves from employer retaliation.
During the initial 60 days of a whistleblower's lawsuit, confidentiality and sealing measures ensure that the company being investigated remains unaware of the whistleblower's identity.
Even after their identities are revealed, whistleblowers receive ongoing protection. According to the False Claims Act, if an employee experiences wrongful termination, harassment, or discrimination, they may be entitled to reinstatement, back pay, and compensation for legal expenses.
Other types of fraud commonly reported in whistleblower lawsuits include:
This page was last updated: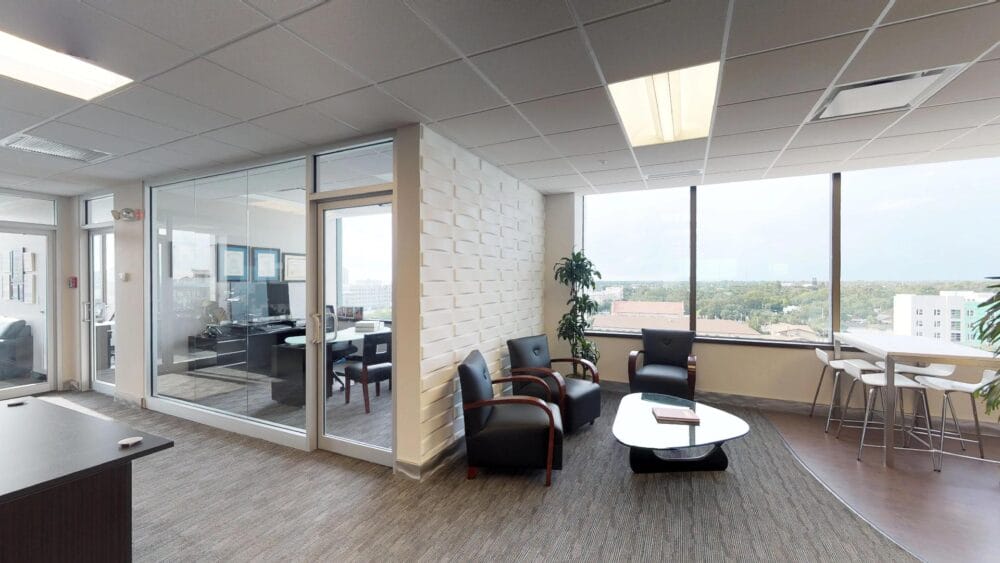 Contact Us Now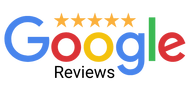 As an experienced leader in these types of lawsuits, we were confident the firm would have the expertise. However, what surprised us most was the high level of excellent customer service from the firm's staff!

Pat R.
I can't recommend this firm enough. They have an outstanding team that truly care for their clients…I have been awarded a fair six figure settlement.

Nate M.
When I say "they went to bat" for me…this Law Firm literally did just that. They persevered to bring the hard-nosed Manufacturer to settle and provide me some recompense for everything I had to endure which led to this suit.

Me'Chelle