Whistleblowers Reporting Hubzone SBA 8(a) Small Business Fraud
Reporting Hubzone Fraud as a Whistleblower
Whistleblowers who report fraud under the False Claims Act help to uncover and expose fraud when someone cheats the government out of money by claiming to have a business that qualifies as part of a Hubzone. In these cases, people misrepresent themselves to qualify for benefits only available to Hubzone businesses. Whistleblowers are often employees or insiders with knowledge of the fraud who come forward to reveal these crimes and help the government recover funds.
Are there Benefits or Protections for Hubzone Whistleblowers?
People who step forward as whistleblowers can be rewarded with up to 30% of the funds recovered by the government. Business owners found responsible for bid rigging may face fines up to three times the amount lost by the government, in addition to penalties for each claim.
The Federal Government wants to encourage people to report Hubzone fraud so it protects the identity of whistleblowers who bravely come forward. Whistleblowers file what is known as a "qui tam lawsuit" in their claim. This acts as a protective measure against potential retaliation from their employers.
During the first 60 days of a qui tam lawsuit, confidentiality is maintained, and the proceedings are sealed. This ensures that the identity of the whistleblower remains unknown to the company under investigation.
Whistleblowers are protected under the False Claims Act, even once their identities are revealed. According to the provisions of the False Claims Act, in cases where employees are subjected to wrongful termination, harassment, or discrimination, they may be entitled to reinstatement, back pay, and compensation to cover legal expenses.
How We can Represent You as a Whistleblower
Mctlaw attorneys are highly experienced trial lawyers with a proven track record of effectively representing their clients. When you choose to become a whistleblower, it is crucial to have a strong advocate by your side who will vigorously fight for justice on your behalf. We represent the whistleblower's interests throughout the entire legal process, helping to achieve a fair resolution and potential financial recovery.
Examples of Hubzone SBA 8(a) Fraud
HubZone and SBA 8(a) fraud refers to instances where businesses or individuals intentionally deceive or manipulate the Small Business Administration (SBA) programs designed to support disadvantaged businesses. Here are a few examples of HubZone SBA 8(a) fraud:
False Certification:
A company falsely claims to meet the requirements of the HubZone or SBA 8(a) programs, such as falsely representing that their principal office is located in a qualified HubZone or misrepresenting their disadvantaged status.
Sham Ownership:
A business fraudulently presents itself as being owned and controlled by individuals who qualify for HubZone or SBA 8(a) program participation, but in reality, those individuals have little to no involvement in the company's operations or decision-making processes.
Contract Bundling:
Government contracts intended for HubZone or SBA 8(a) businesses are fraudulently bundled together to exceed the size limits set by the programs. This prevents smaller businesses from accessing those contracts and undermines the purpose of the programs.
Improper Joint Ventures:
Companies form joint ventures with qualifying HubZone or SBA 8(a) firms to gain access to government contracts reserved for those programs. However, if the joint venture is structured improperly or the qualifying firm is not actively involved in the partnership, it can be considered fraud.

False Billing and Overcharging:
Businesses participating in HubZone or SBA 8(a) programs may engage in fraudulent billing practices, such as overcharging for services or falsely inflating costs, in order to receive higher payments from the government.
Other types of fraud commonly reported in whistleblower lawsuits include:
This page was last updated: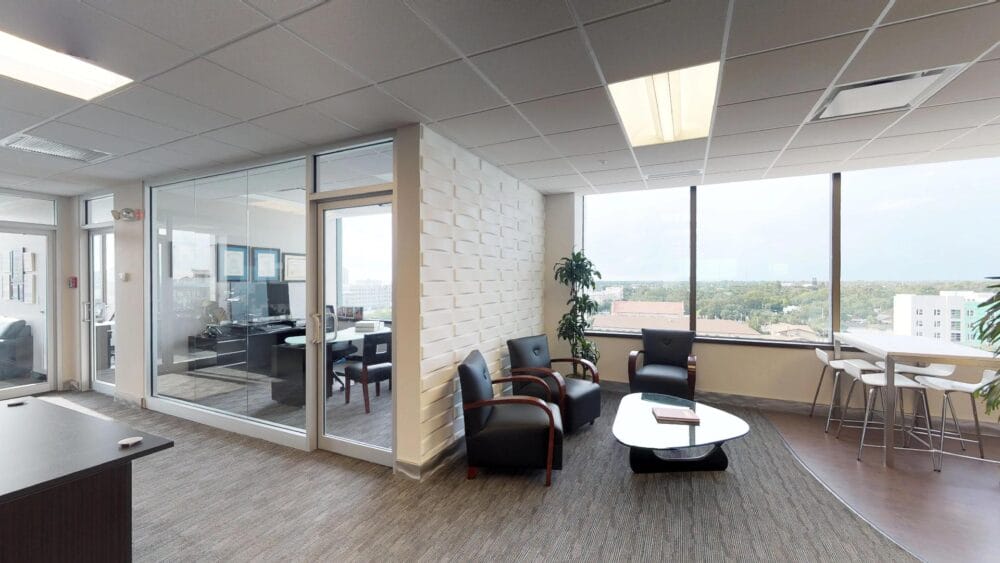 Contact Us Now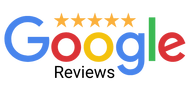 As an experienced leader in these types of lawsuits, we were confident the firm would have the expertise. However, what surprised us most was the high level of excellent customer service from the firm's staff!

Pat R.
I can't recommend this firm enough. They have an outstanding team that truly care for their clients…I have been awarded a fair six figure settlement.

Nate M.
When I say "they went to bat" for me…this Law Firm literally did just that. They persevered to bring the hard-nosed Manufacturer to settle and provide me some recompense for everything I had to endure which led to this suit.

Me'Chelle