What is Healthcare Fraud?
Whistleblowers in healthcare fraud cases are often doctors, or those who work within individual health care organization systems. During the course of their duties, they often notice that things are amiss. Some of the types of fraud that whistleblowers often report in qui tam lawsuits include medicare fraud, as well as billing fraud, kickback schemes, and more.
Why Does the Government Care About Health Care Fraud?
These types of fraud cases cost the federal government around $60 billion dollars each year, and the government is inclined to want to recoup some of these losses. That's where whistleblowers come in. The government wants its money back, and whistleblowers with knowledge and evidence of healthcare fraud can help them with that.
Whistleblowers who report fraud that leads to the recovery of money are entitled to a portion of the recovered money. Their portion is generally between 15-20% of the recovered money. More than this though, many whistleblowers experience ethical satisfaction knowing that they are doing the right thing.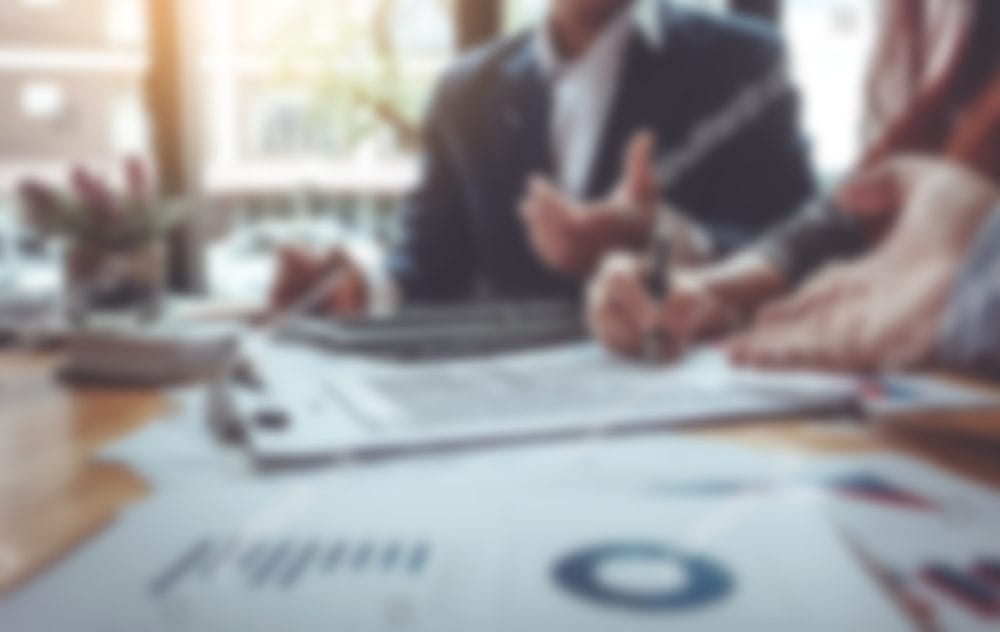 Contact Us For a Free Case Review
Our legal team will speak to you about your potential claim
Examples of Healthcare Fraud Reported by Whistleblowers
Healthcare fraud can take many forms, but there are some ways that it appears most frequently. One of the most common types of healthcare fraud is billing fraud.
Billing fraud is when government programs like Medicare and Medicaid are billed for services that were not appropriate for the patient. Sometimes this can mean billing for medical treatments that never happened, or adding additional services to pad the bill. Healthcare fraud can also be exaggerating the level of illness a patient has in order to bill for more expensive services.
What Evidence Do You Need for a Healthcare Fraud Whistleblower Case?
A successful healthcare fraud whistleblower case needs evidence to prove that fraud is taking place. Whistleblowers should document everything that could prove fraudulent activity. This includes meetings, conversations, receipts, emails, and other documents. It's important that these documents be obtained legally; they should not be stolen.
Creating a record of how the documents were obtained, which includes the date, time, and place is important. Cases are stronger when whistleblowers show that their information comes from direct contact with the people committing fraud.
Legal Protections for Healthcare Whistleblowers
Whistleblowers have legal protections that help shield them from any potential recourse. These claims are "under seal," which means that the whistleblower's name is not publicly available for at least 60 days. Other legal protections include the False Claims Act. The False Claims Act says that if an employee is fired, harassed, or discriminated against for whistle, he or she may be eligible to get their job back with back pay and compensation for legal fees.
Other Types of Fraud
Whistleblowers don't only report on healthcare fraud. There are many types of fraud that they report including: procurement fraud and Buy American Act fraud. The government takes each type seriously and incentivizes whistleblowers to do the right things with a reward of a portion of any recovered funds.
Content Reviewed by Jason Cejka – Government Contracts Lawyer
Jason Cejka is a Government Contracts lawyer and also represents clients in the firm's Business Law, Indian Law and Whistleblower practice areas. Mr. Cejka spent much of his career as in-house counsel and business advisor for multi-national government and military contractors. At Lockheed Martin, Cejka worked as Contracts Manager for Missiles and Fire Control. His responsibilities at mctlaw also include cases related to Buy American Act fraud and procurement fraud.
This page was last updated:
Contact Us Now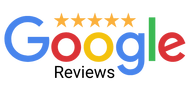 As an experienced leader in these types of lawsuits, we were confident the firm would have the expertise. However what surprised us most was the high level of excellent customer service from the firm's staff!

Pat R.
I cant recommend this firm enough. They have an outstanding team that truly care for their clients…I have been awarded a fair six figure settlement.

Nate M.
When I say "they went to bat" for me…this Law Firm literally did just that. They persevered to bring the hard-nosed Manufacturer to settle and provide me some recompense for everything I had to endure which led to this suit.

Me'Chelle
Click Here to read our Client Testimonials