How to Report Conflict of Interest in a Government Contract as a Whistleblower 
What is Organizational Conflict of Interest?
A conflict of interest is any relationship, between an individual or an organization, that creates an unfair advantage for the individual or company. Any such relationship must be disclosed so that unfair influence does not play a part in where government funds go. It is unethical not to disclose these types of relationships, and it can even be a type of fraud. If a business benefits financially from a conflict of interest, it can be held financially accountable to fix the situation.
Organizational conflict of interest (OCI) is when the actions of a government contractor compromise the organization's ability to perform on a government contract or compete for a future contract fairly.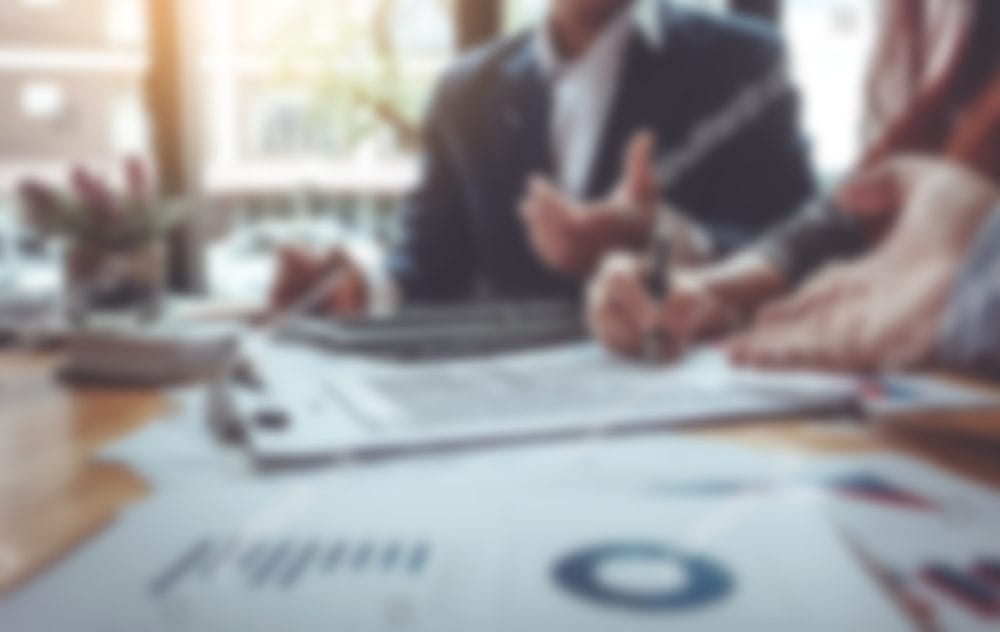 Contact Us For a Free Case Review
Our legal team will speak to you about your potential claim
Types of Organizational Conflict of Interest
There are three main types of organizational conflict of interest. They are:
Unequal Access to Information
Impaired Objectivity
Biased Ground Rules
Unequal Access to Information
Unequal access to information is when a contractor has access to information that is not considered public. In order to be a conflict of interest, the contractor simply has to have access to the information; they do not have to use it.
Impaired Objectivity
Impaired objectivity is when a contractor's work under one government contract could give them an unfair advantage on future government contracts. This would include types of activities like evaluating themselves or making decisions for the best interest of the contractor rather than the government.
Biased Ground Rules
Biased ground rules are when the contractor helps create the requirements of a future proposal, and then submits a bid for that proposal. This creates a situation where the contractor creates an opportunity for themselves later according to the regulations they've helped create.
What is Individual Conflict of Interest?
Individual conflict of interest is when an individual government contractor has a pre-existing business relationship with another party. There are many different ways someone could have a conflict of interest. One example is if the owner of Company A submits a bid for a government contract and uses Company B as a subcontractor, but the owner of Company A has a financial stake in Company B.
Examples of Conflicts of Interest in Government Contracts
One government contractor is facing a fine of $425,000 after failing to disclose a conflict of interest. A Virginia based company that performs analysis and training for the U.S. military gave a subcontract to a different company, where one of the officers had an ownership interest. Contract terms required the owner of the company to disclose any relationships that might be a conflict of interest.
Why are Whistleblowers Important?
A whistleblower is a person who reports fraud to the government. Whistleblowers have special legal protections, and there are financial rewards available to them.
The False Claims Act (FCA) is a federal law to help reduce fraud by holding people and companies responsible for cheating the government. Whistleblowers who are aware of fraud can file a lawsuit using the FCA. Companies found responsible for fraud can have fines imposed of up to three times the amount the government was owed, plus additional penalties.
One of the most important legal protections for whistleblowers is that, at first, lawsuits are filed "under seal" which means the identity of the whistleblower is not known to the company named in the suit. This secret is kept for at least 60 days while the government investigates.
To incentivize their participation, whistleblowers can receive up to 30% of the recovered money in a successful case. Legal protections for whistleblowers include safety from retaliation like being demoted, fired, or a reduction in hours. If a whistleblower is fired, protections under the FCA say that the worker is eligible to get their job back, along with back pay.
How to Find Representation for a Whistleblower Case
If you become a whistleblower, you'll need a powerful advocate on your side as you take on large companies. Mctlaw trial attorneys are licensed to practice law across the country.
Whistleblowers are an integral part of keeping the government running smoothly. They help protect innocent people from cheaters who take advantage of the system. If you're brave enough to stand against fraud and cheating, substantial financial rewards may be available.
Our attorneys have worked with national aerospace and military supply corporations on multi-billion dollar contracts and even hold security clearances. We know from insider experience how to best protect whistleblowers while they do the right thing. The mctlaw team knows how to handle these delicate cases.
Other types of fraud commonly reported in whistleblower lawsuits include: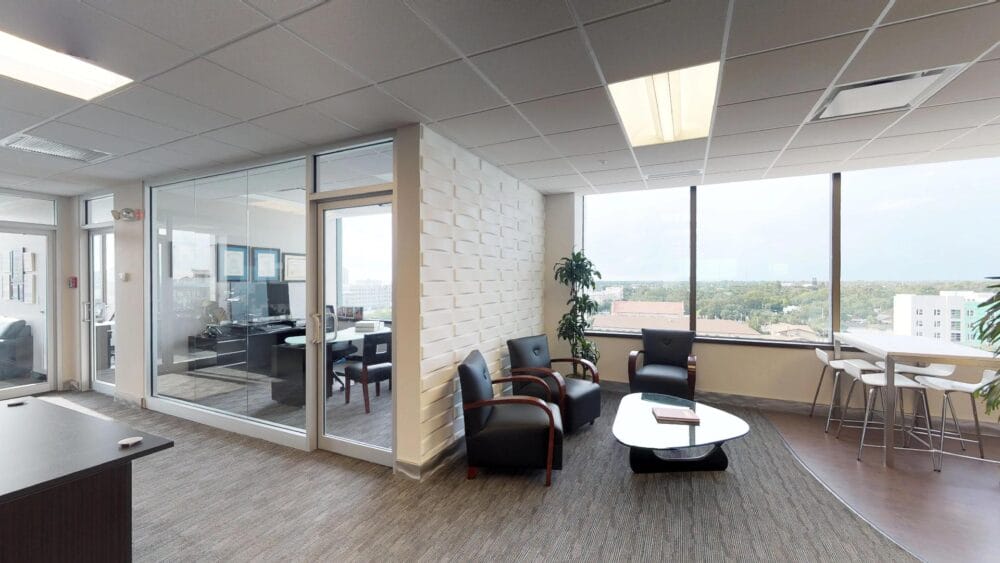 Contact Us Now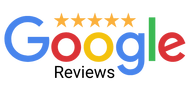 As an experienced leader in these types of lawsuits, we were confident the firm would have the expertise. However, what surprised us most was the high level of excellent customer service from the firm's staff!

Pat R.
I can't recommend this firm enough. They have an outstanding team that truly care for their clients…I have been awarded a fair six figure settlement.

Nate M.
When I say "they went to bat" for me…this Law Firm literally did just that. They persevered to bring the hard-nosed Manufacturer to settle and provide me some recompense for everything I had to endure which led to this suit.

Me'Chelle