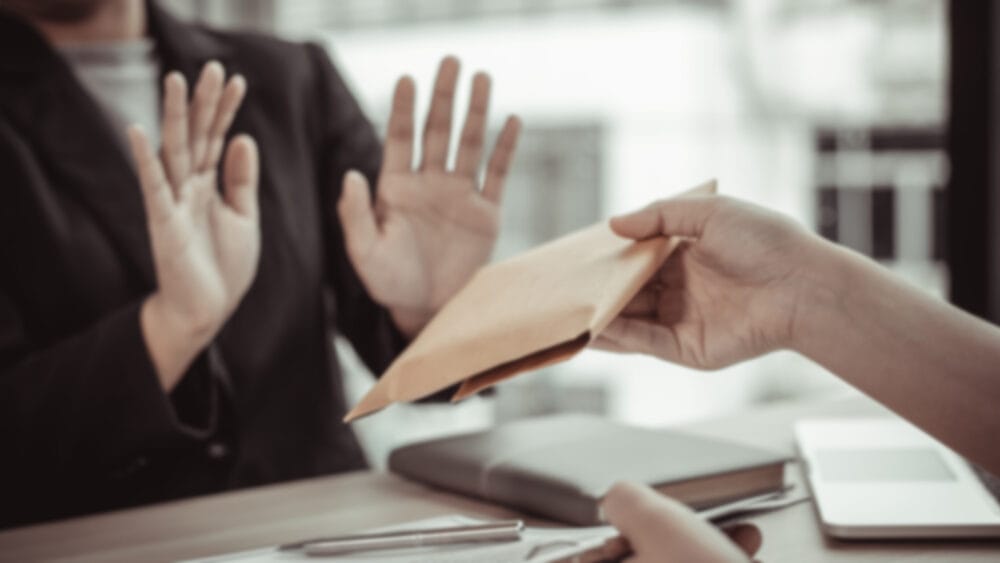 How to Report Bribery and Kickbacks as a Government Contract Whistleblower
How does a Whistleblower Report Bribery and Kickbacks in Government Contracts?
Bribery and kickbacks are common types of fraud in government contracting. Bribery includes offering, giving, receiving, or attempting to receive something of value for a favored position in a government contract. Kickbacks include money or something of value given to a person in a position of power for the award of a government contract.
Whistleblowers are people who report fraud to the government. They are given protection and financial rewards to help catch and stop fraud.
A whistleblower who knows about bribery and kickbacks happening at a company can file a lawsuit under the False Claims Act (FCA), The FCA is a federal law that holds individuals and companies accountable for stealing, defrauding, and cheating government programs.
As a reward, whistleblowers are entitled to receive up to 30 percent of the amount recovered by the government if the case is successful. Whistleblowers are protected under the False Claims Act from employer retaliation, including reduced hours, firing, or demotion.
Examples of Bribery and Kickbacks in Government Contracts
Recently, an internet service provider engaging in government contracting was ordered to pay $12.7 million to settle their part in False Claims Act violations. The contractor paid kickbacks to telecommunications company employees to gain favorable treatment during the contracting process. An employee at the company knew about the fraud and filed a whistleblower lawsuit to help the government recover the money.
Whistleblowers are vital to government contracts because they help protect innocent taxpayers from cheaters who try to take advantage of the system. Substantial rewards are available for those brave enough to stand up and do the right thing.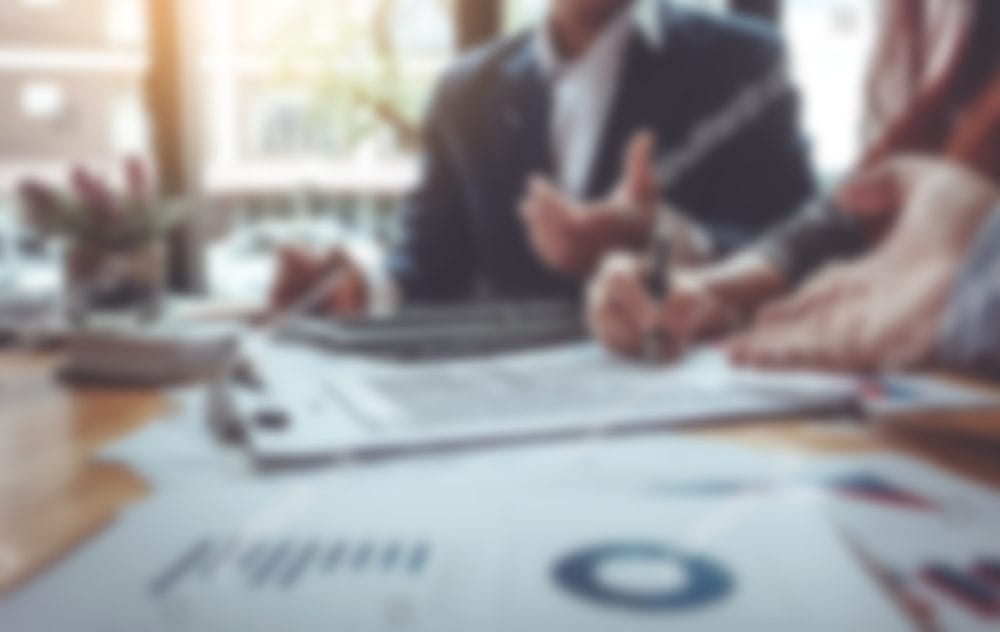 Contact Us For a Free Case Review
Our legal team will speak to you about your potential claim
What Benefits and Protections are Available to Whistleblowers Who Report Bribery and Kickback Schemes?
Whistleblowers in successful bribery and kickback cases are awarded a percentage of the money recovered by the government.
Companies found liable can be fined up to three times the amount lost by the government plus penalties on each claim.
Whistleblowers also have legal protections to encourage them to come forward and report fraud.
Whistleblowers file what is called a "qui tam lawsuit" so they can be protected from retaliation by the company where they work.
A qui tam lawsuit is "under seal," or secret, for at least 60 days while the government investigates the potential fraud. That means the company will not know who reported them during that time.
There's also protection for whistleblowers after they're identified.
The False Claims Act says that if an employee is fired, harassed, or discriminated against, he or she may be eligible to get their job back with back pay and compensation for legal fees.
How We Can Represent You in a Whistleblower Claim
If you become a whistleblower, you'll need a powerful advocate on your side. The lawyers at mctlaw are trial attorneys licensed to practice law across the nation and in the United States Court of Federal Claims. It is one of the most powerful legal venues to file a whistleblower case. We have successfully litigated and resolved cases in the Court of Federal Claims for more than 20 years.
Other types of fraud commonly reported in whistleblower lawsuits include:
Content Reviewed by Jason Cejka – Government Contracts Lawyer
Jason Cejka is a Government Contracts lawyer and also represents clients in the firm's Indian Law and Whistleblower practice areas. Mr. Cejka spent much of his career as in-house counsel and business advisor for multi-national government and military contractors. At Lockheed Martin, Cejka worked as Contracts Manager for Missiles and Fire Control. His responsibilities at mctlaw also include cases related to Buy American Act fraud and procurement fraud.
This page was last updated: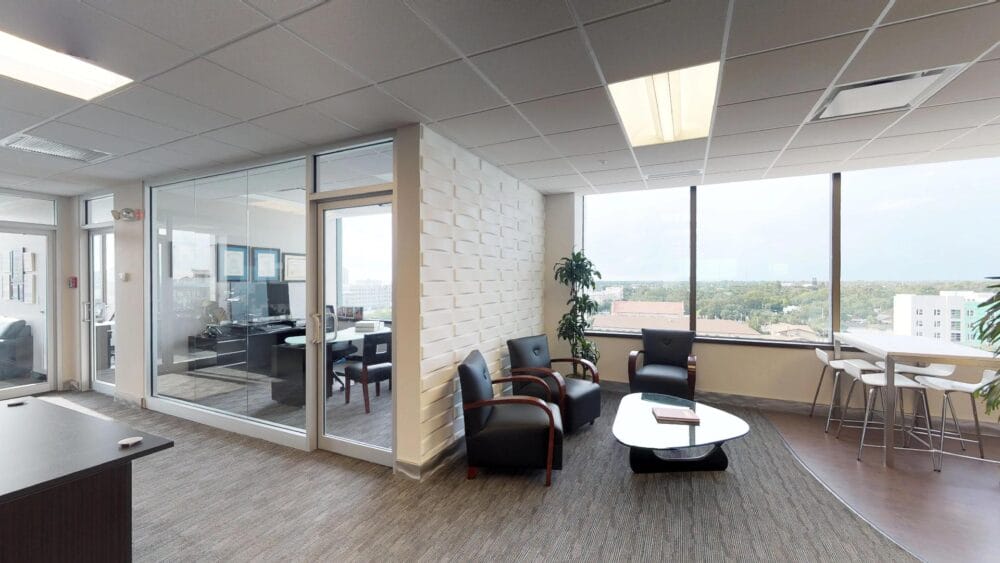 Contact Us Now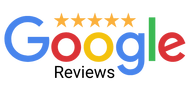 As an experienced leader in these types of lawsuits, we were confident the firm would have the expertise. However, what surprised us most was the high level of excellent customer service from the firm's staff!

Pat R.
I can't recommend this firm enough. They have an outstanding team that truly care for their clients…I have been awarded a fair six figure settlement.

Nate M.
When I say "they went to bat" for me…this Law Firm literally did just that. They persevered to bring the hard-nosed Manufacturer to settle and provide me some recompense for everything I had to endure which led to this suit.

Me'Chelle