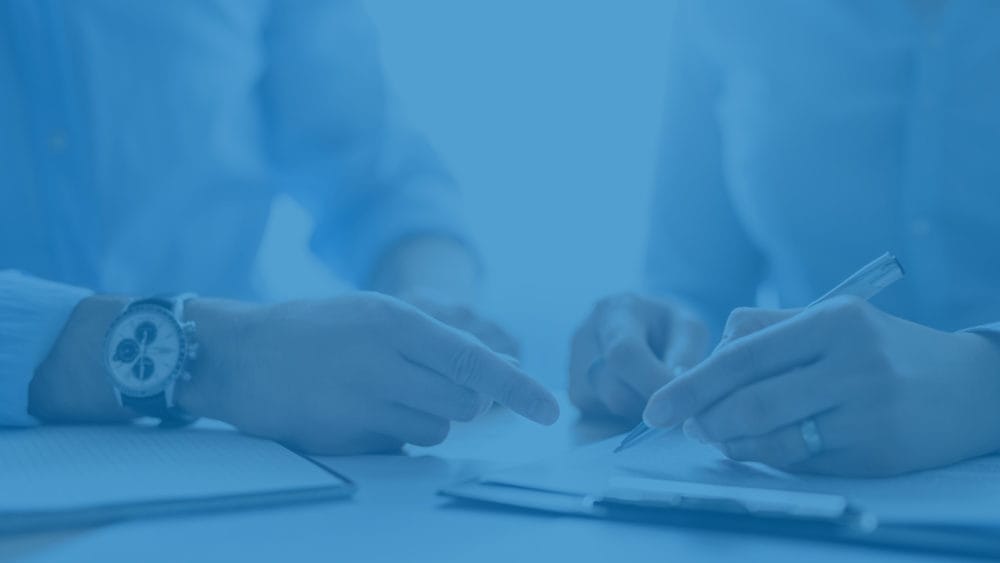 How to Report Bid Rigging in Government Contracts as a Whistleblower
How does a Whistleblower Report Bid Rigging Fraud in Government Contract?
Bid rigging is a common way that people cheat the government out of money when it comes to government contracts. Several types of bid rigging exist, and they all center on different ways that a group of contractors can scheme to defraud the government.
People who report fraud to the government are called Whistleblowers and they are given protection and financial incentives to help catch and stop fraud. 
A whistleblower who knows about bid-rigging can file a lawsuit under the False Claims Act (FCA), which is a federal law that holds individuals and companies accountable for stealing, defrauding, and cheating government programs. The whistleblower's lawsuit is on behalf of the federal government.
As a reward, whistleblowers are entitled to receive up to 30 percent of the amount recovered by the government if the case is successful.
What Benefits and Protections are Available to Whistleblowers?
People who become Whistleblowers in successful bid rigging cases are awarded up to 30% of the money recovered by the government. Companies found liable can be fined up to three times the amount lost by the government plus penalties on each claim.
Whistleblowers also have legal protections to encourage them to come forward and report fraud. Whistleblowers file what is called a "qui tam lawsuit" so they can be protected from retaliation by the company where they work.
A qui tam lawsuit is "under seal," or secret, for at least 60 days while the government investigates the potential fraud. That means the company will not know who reported them during that time.
There's also protection for whistleblowers after they're identified. The False Claims Act says that if an employee is fired, harassed, or discriminated against, he or she may be eligible to get their job back with back pay and compensation for legal fees.
HOW WE CAN REPRESENT YOU IN A WHISTLEBLOWER CASE
If you become a whistleblower, you'll need a powerful advocate on your side. The attorneys at mctlaw are trial attorneys licensed to practice in the US Court of Federal Claims, where whistleblower claims are filed.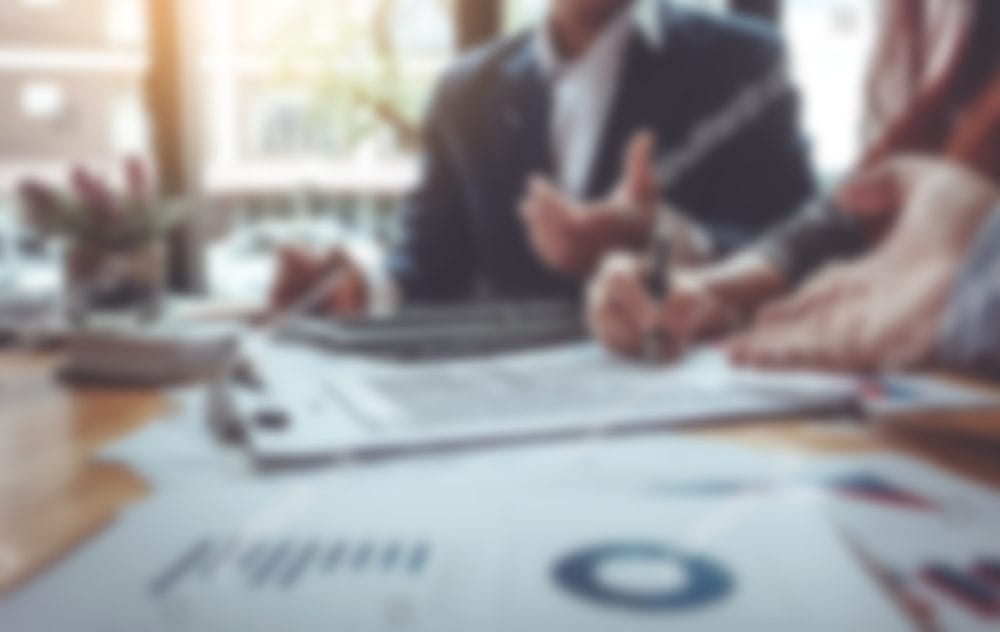 Contact Us For a Free Case Review
Our legal team will speak to you about your potential claim
Types of Bid Rigging in Government Contracts
Bid suppression is when a competitor, or competitors, agree to not submit a bid or to withdraw a bid that they submitted previously. In exchange for this, they may receive a payoff or subcontract from the winning bidder.
Complementary bidding gives the illusion of competition where in reality none exists because contractors have submitted bids in a coordinated effort to determine ahead of time who would win the contract. These bids could be unusually high, or lack the basic requirements of the contract.
This bid rigging strategy is when everyone who is "in" on the strategy takes turns being the high and low bidder so they can decide who wins.
This strategy is a situation where a "losing" bidder receives a subcontract for their participation in a bid rigging scheme.
Examples of Bid Rigging Fraud in Government Contracts
Recently, a Department of Justice report on bid rigging detailed a former engineering executive who participated in a scheme against the North Carolina Department of Transportation. The scheme included a co-conspirator who submitted inflated bids to ensure a winning bid for the engineering executive. The former engineer was "convicted of conspiring to rig bids, conspiring to commit fraud, three counts of mail fraud and one count of wire fraud." The executive was required to pay $1,533,988 in restitution to the North Carolina Department of Transportation, in addition to a $7-million fine.
Determining Ahead of Time Who Will Win a Government Contract Bid
When government contractors plan ahead to cheat on bids, they use several strategies to decide which one of them will win the bid. IThese tactics include:
Making sure each company wins an equal dollar amount
Ensuring each company wins an equal number of bids
Dividing the winning bids by geographic territory
Dividing the winning bids by type of customer
Based on the need to keep each company occupied
Payback for Participating in Government Contract Bid Rigging
When a company loses a bid, they make arrangements with their partners in the scheme to be compensated. Common methods of compensation include promises from the other contractors involved in the scheme that they will win a future contract using the same set up; a direct payoff in the form of money or goods; or a subcontract. These methods entice companies to defraud the government by agreeing to organize cheating on their bids.
Whistleblowers are vital to government contracts because they help protect innocent taxpayers from cheaters who try to take advantage of the system. Substantial rewards are available for those brave enough to stand up and do the right thing.
Other types of fraud commonly reported in qui tam lawsuits include:
Content Reviewed by Jason Cejka – Government Contracts Lawyer
Jason Cejka is a Government Contracts lawyer and also represents clients in the firm's Business Law, Indian Law and Whistleblower practice areas. Mr. Cejka spent much of his career as in-house counsel and business advisor for multi-national government and military contractors. At Lockheed Martin, Cejka worked as Contracts Manager for Missiles and Fire Control. His responsibilities at mctlaw also include cases related to Buy American Act fraud and procurement fraud.
This page was last updated:
Contact Us Now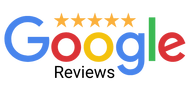 As an experienced leader in these types of lawsuits, we were confident the firm would have the expertise. However what surprised us most was the high level of excellent customer service from the firm's staff!

Pat R.
I cant recommend this firm enough. They have an outstanding team that truly care for their clients…I have been awarded a fair six figure settlement.

Nate M.
When I say "they went to bat" for me…this Law Firm literally did just that. They persevered to bring the hard-nosed Manufacturer to settle and provide me some recompense for everything I had to endure which led to this suit.

Me'Chelle
Click Here to read our Client Testimonials