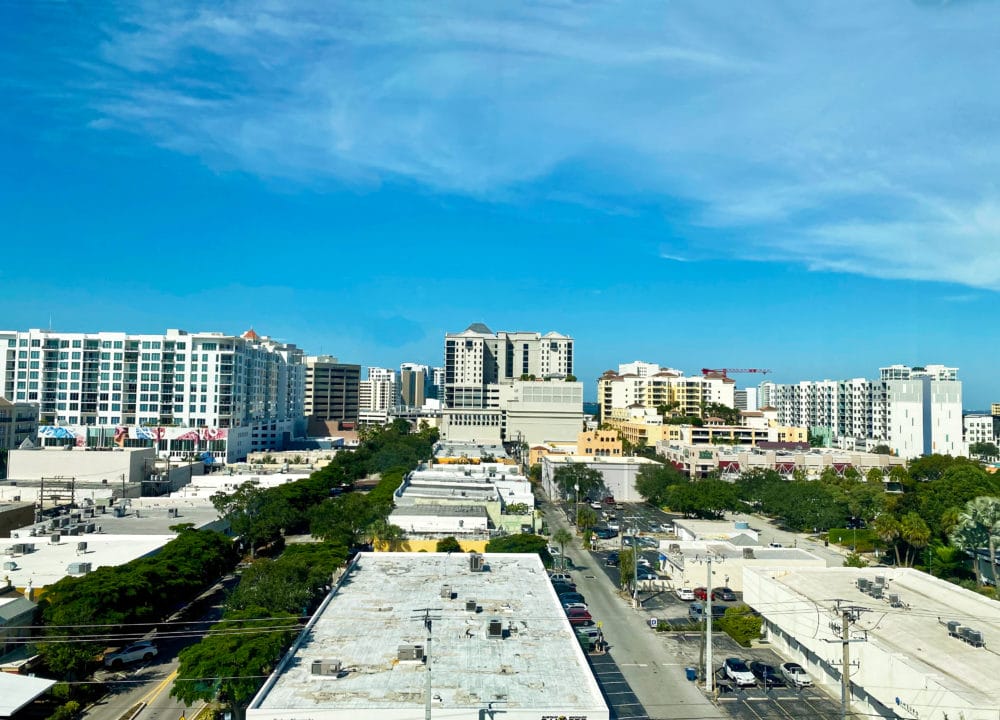 Whistleblower Qui Tam Lawsuits and the False Claims Act
The Federal Government will pay you for uncovering and reporting fraud.
What Is a Qui Tam or Whistleblower Lawsuit?
Anyone who exposes fraud committed against the U.S. government can file a lawsuit on the government's behalf. This is called a "Qui Tam" lawsuit. That person, also known as a whistleblower, is entitled to receive up to 30 percent of the amount recovered by the government if the case is successful.
In 2021, the government recovered $5.6 billion in settlement judgments under the False Claims Act. Whistleblowers with insider knowledge of fraudulent activity filed 598 qui tam lawsuits on behalf of the government in 2021.
How Does the False Claims Act Work?
The False Claims Act (FCA) is a federal civil law that holds individuals and companies accountable for stealing, defrauding, and cheating government programs. Most lawsuits filed under this act involve health care, the military, and government agencies that award contracts.
For example, if you work for Acme Inc. and can show that the company is stealing, cheating, or somehow taking money from the US government through fraud, you can file a qui tam or whistleblower lawsuit. Your lawsuit is on behalf of the US government. If the lawsuit is successful, you may be able to keep up to 30% of whatever the government gets back from Acme Inc.
The law helps recover billions of dollars in government funds and rewards those willing to speak out. By exposing unlawful activity, whistleblowers help prevent taxpayer money from being stolen or wasted.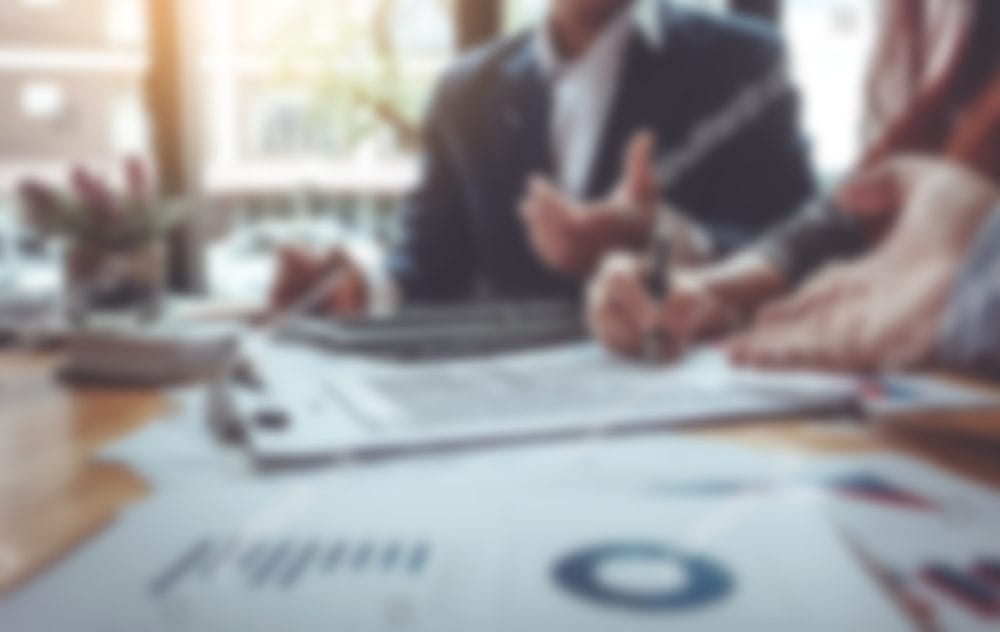 Contact Us For a Free Case Review
Our legal team will speak to you about your potential claim
Other types of fraud commonly reported in whistleblower lawsuits include:
What Type of Evidence Do I Need for a Whistleblower or Qui Tam Case?
Extensive evidence helps make a qui tam case stronger. Whistleblowers should document all meetings, conversations, emails, receipts, and other paperwork that could help prove fraudulent activity. They should not steal documents or get them illegally.
It's important to create a record of how all documents were obtained. No detail is too small, including the date, time, and place the conversations about fraud took place. Whistleblowers have a strong case when they can show their information comes from direct contact with the people committing fraud. The attorneys at mctlaw can help you gather the evidence you need to build a strong case.
Legal Protections for Whistleblowers
Whistleblowers file qui tam lawsuits so they can be protected from retaliation by the company where they work. A qui tam lawsuit is "under seal," or secret, for at least 60 days while the government investigates the potential fraud. That means the company will not know who reported them during that time.
There's also protection for whistleblowers after they're identified. The False Claims Act says that if an employee is fired, harassed, or discriminated against, he or she may be eligible to get their job back with back pay and compensation for legal fees.
How Much Money Can a Whistleblower Get in Compensation?
Whistleblowers in successful qui tam cases can win substantial amounts of money. Companies found liable can be fined up to three times the amount lost by the government plus penalties on each claim. The whistleblower is entitled to get a percentage of what's recovered.
If the government gets involved with the qui tam case, then the whistleblower, also known as the relator, is eligible to receive 15 to 25 percent of that money.
Health Care Fraud
Healthcare fraud often involves Medicare fraud, which typically consists of overbilling or over-inflating the illness of patients in order to get more money from the government. Whistleblowers in these cases are often doctors within the healthcare organization who have noticed that the company they work for is not billing appropriately. An example of this is a massage studio that claims they have a licensed massage therapist present and is billing insurance for therapeutic massage when there is not a licensed massage therapist present.
Procurement Fraud
Procurement fraud can happen at multiple stages through the bidding process, both during the bidding phase and after a contract is awarded.
During the bidding process, procurement fraud can look like inflating prices, bid rigging, favoring a specific contractor, and false costs.
After a contract is awarded there are additional ways procurement fraud can take place including:
Falsified invoices
Accounting fraud
Falsifying materials
Kickbacks
Bribery
Charging incorrectly for materials or labor
Whistleblowers in cases involving procurement fraud often report fraud during the bidding process for government contracts, but also can report fraud during the bidding and contracting process for private entities.
COVID-19 Fraud
The Covid-19 Pandemic has provided new avenues for fraud, and with it, new areas where whistleblowers can help. Some of the areas where pandemic-related fraud can take place include:
Mismanagement of grants for the development of preventative measures
Paycheck Protection Loan fraud
Fraud related to funds given to nursing homes
Stimulus fraud
Medicare/Medicaid fraud
Buy American Act Fraud
In some cases, including government procurement, purchases are required to be made of American-made products, or from countries with Trade Agreements with the United States.
An example of this would be if the Veterans Administration needed to purchase medical supplies, like stethoscopes, the stethoscopes would be required to be made in the US, or a country with a trade agreement. If the person, or business, selling the stethoscopes represented that they were from an appropriate country, but were in fact not, this would be considered country of origin fraud. This type of fraud is not limited to the VA, and could be seen in any area of government purchasing.
This page was last updated: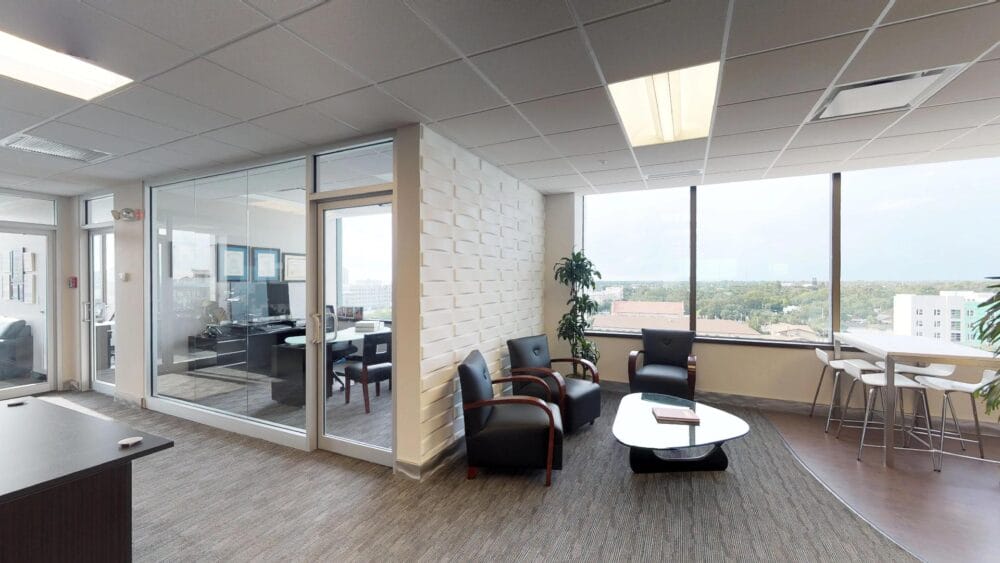 Contact Us Now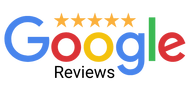 As an experienced leader in these types of lawsuits, we were confident the firm would have the expertise. However, what surprised us most was the high level of excellent customer service from the firm's staff!

Pat R.
I can't recommend this firm enough. They have an outstanding team that truly care for their clients…I have been awarded a fair six figure settlement.

Nate M.
When I say "they went to bat" for me…this Law Firm literally did just that. They persevered to bring the hard-nosed Manufacturer to settle and provide me some recompense for everything I had to endure which led to this suit.

Me'Chelle