SEATTLE, WA — (August 6, 2018) – Maglio Christopher & Toale, P.A. welcomes attorney Brenton A. Elswick, Esq. to our vaccine injury litigation team.  Brenton will be based out of our Seattle, WA office. He studied economics at the University of Iowa and received his J.D. from the William Mitchell College of Law.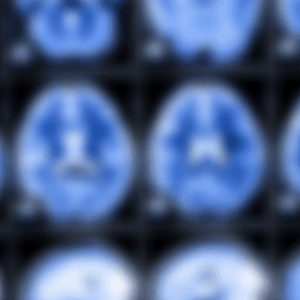 Mr. Elswick has an extensive background in contracts, torts, business law and intellectual property matters. He practiced with an attorney team tasked with recovering funds for nearly 1,000 defrauded investors in the wake of a $190 million-dollar foreign currency arbitrage Ponzi scheme. He also represented cases and claims for Title VII, the Civil Rights Act, and the Minnesota Human Rights Act.
Mr. Elswick is admitted to practice law in Washington state, Minnesota, the Eighth Circuit Court of Appeals, and in the Court of Federal Claims.
Before becoming an Attorney, Elswick was a research assistant at the American Council for an Energy-Efficient Economy in Washington, D.C. He is originally from the Midwest but currently resides with his family in Seattle.
About Maglio Christopher & Toale, P.A.
Maglio Christopher & Toale, P. A. is a national complex litigation firm with 18 attorneys and offices located in Sarasota, FL, Washington, D.C., and Seattle, WA. The firm's practice areas include vaccine injury compensation, defective metal on metal hip replacement litigation, construction and commercial law, qui tam, and federal takings. For more information, you can contact us at 888.952.5242 or www.mctlaw.com.