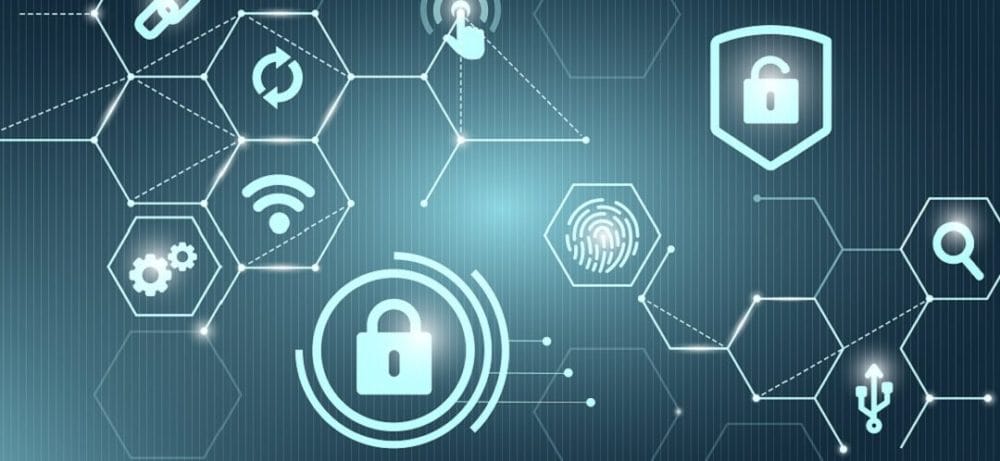 E-DISCOVERY
What is "eDiscovery"?
eDiscovery is electronic discovery. Discovery is the period during a legal case where documents relevant to any claims or defenses in a case are collected and exchanged between the sides. Compared to even two decades ago, much of the discovery collected for case review today is electronic. eDiscovery can come from personal electronic devices, like laptop or desktop computers, tablets, and smartphones. eDiscovery can also come from other types of devices, like smartwatches, USB drives, and even smart home products such as Amazon's Alexa. Further, eDiscovery is not limited to devices. It can be found in the cloud (information stored on third-party devices but made available to access via internet connection). One easy example: your e-mail account.
eDiscovery also includes metadata – information automatically collected by the device or application about the particular document. For example, a time stamp for when the document was last opened or edited. If you've ever used the Copy/Paste or Undo features in Word, that is a result of this background information Word collects while using the application.
Physical data can still be an important part of discovery and should not be overlooked.
How does eDiscovery work?
When a request for discovery is made by one side in a lawsuit, the responding party is tasked with identifying, collecting and producing that discovery, including eDiscovery. The requesting party must then be able to receive and review that eDiscovery.
Although this process may be simple in some cases, in other cases the process is much more complex. For example, the parties may need to consider metadata.
Likewise, there may be a large volume of eDiscovery to identify, produce, and review. There may be a large number of different sources of eDiscovery. There may be different types of eDiscovery that takes different software to view or search. There may be issues regarding the format that the eDiscovery should be produced in the litigation. There may also be challenges for the producing party's law firm to access and review eDiscovery for relevance and privilege without potentially altering the metadata associated that eDiscovery.
Furthermore, complexity in eDiscovery can come by way of the parties' underlying business practices, including information retention policies. For example, if a business keeps security recordings for only a limited period of time, what happens if something in a recording is relevant in a lawsuit? What if the limited time period has passed? What if it passes during the course of litigation?
Contact Us Today


How mctlaw uses eDiscovery:
mctlaw recognizes how critical mastery of eDiscovery is for success in today's litigation and we apply this to our clients' full advantage. For example, the team at mctlaw includes members of Working Group 1 of the Sedona Conference. The Sedona Conference is the leading source of information on document retention and production policies, often adopted verbatim by courts nationwide. Our involvement in Working Group 1 ensures we're not only up to speed on the latest legal developments but that our team positively impacts the development of law in this arena. Our team also includes an ACEDS-certified eDiscovery Specialist. This ensures that our expertise is not just in the legal theories of eDiscovery, but in the technical nature of eDiscovery. We understand data: how to look for it, how to store it, how to produce it, and how to use it in litigation.
How does eDiscovery benefit our clients?
The high-tech way mctlaw uses eDiscovery makes us time-efficient, and cost-effective and gives us an edge in cases. It takes time for attorneys to review the data found with eDiscovery. Our process reduces the amount of irrelevant data for them to review, which lessens the time spent on sorting through data, getting straight to the evidence, and cutting costs.
Mctlaw CAN HELP YOUR LAW FIRM WITH E-DISCOVERY
Our firm is unique in that we have invested in the technology for eDiscovery. We front the major bill of the software and can offer our services to you without the upstart costs. We have the storage space needed and knowhow to streamline the process of eDiscovery, so your legal team can be time-efficient too.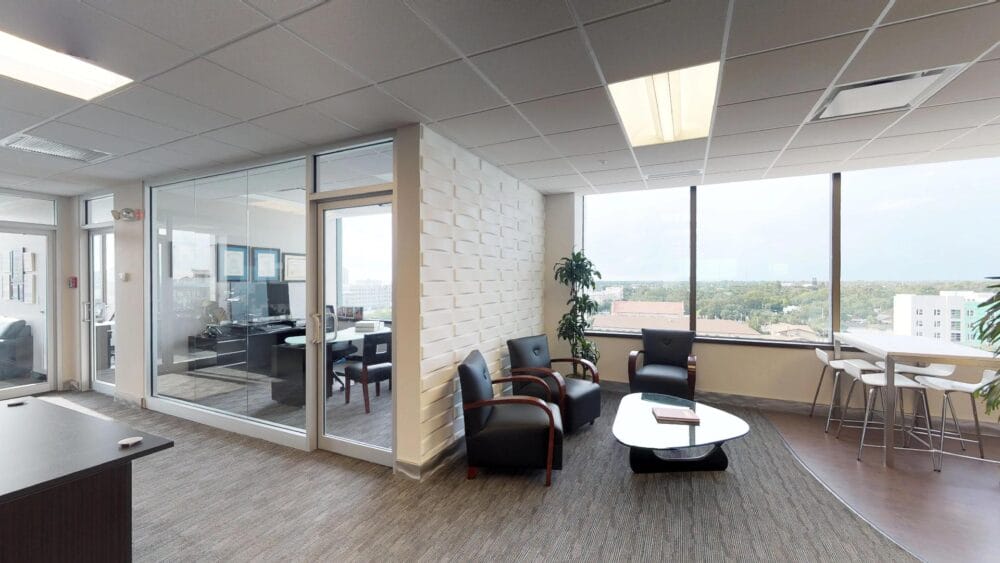 Contact Us Now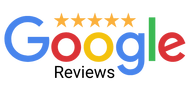 As an experienced leader in these types of lawsuits, we were confident the firm would have the expertise. However, what surprised us most was the high level of excellent customer service from the firm's staff!

Pat R.
I can't recommend this firm enough. They have an outstanding team that truly care for their clients…I have been awarded a fair six figure settlement.

Nate M.
When I say "they went to bat" for me…this Law Firm literally did just that. They persevered to bring the hard-nosed Manufacturer to settle and provide me some recompense for everything I had to endure which led to this suit.

Me'Chelle