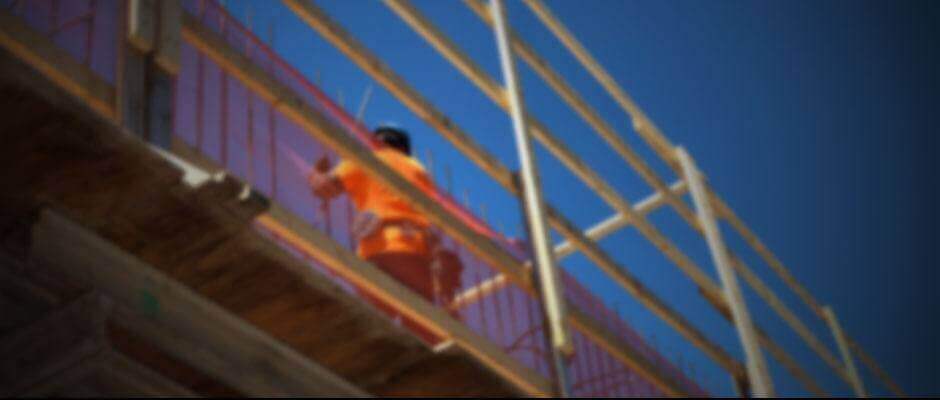 CONSTRUCTION & COMMERCIAL LITIGATION​
Southwest Florida business owners, developers, and contractors trust mctlaw to represent them in complex business litigation. For decades, our attorneys have tried, mediated, and arbitrated commercial disputes involving a wide range of industries.
Our clients get personal attention and aggressive representation to help them resolve conflicts in the most time-efficient and cost-efficient way possible. We provide each of our clients with a comprehensive litigation plan so they always know what to expect.
We understand that business is your priority. Representing your business is ours.
Construction Law
Construction projects are complex by nature. You're working with developers, builders, contractors, subcontractors (or collaborators in Teaming Arrangements), investors, and buyers. That can make litigation complicated. Our attorneys will use the latest technology to efficiently manage the details of your case. We have a strong trial track record of success in getting our clients the best outcome in residential, commercial, and public works litigation.
We understand that in construction, time is the priority. Additionally, we work quickly and efficiently to resolve disagreements so you can move forward with building your business. However, we are also trial lawyers, and when a resolution isn't possible, we can effectively and aggressively take your case to trial.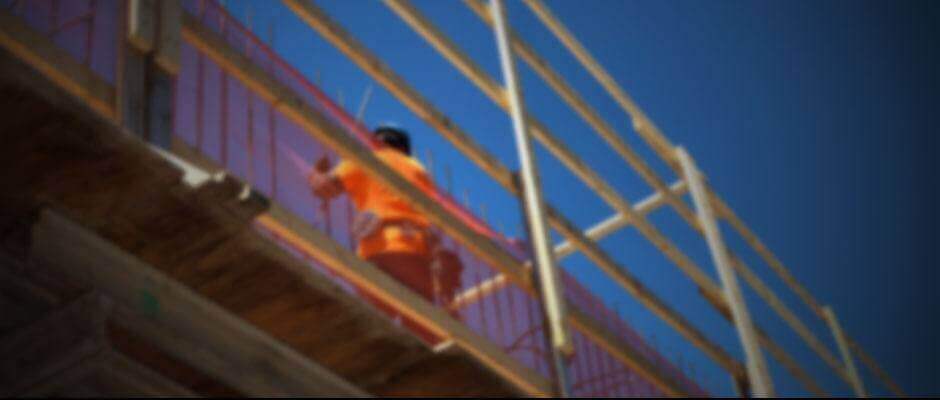 Contact Us For a Free Case Review
Our attorneys will speak to you about your potential claim and decide if it is something we are able to help you with.
Construction Law Team
---
Pamela Levinson
Pamela Levinson is an experienced attorney with a background in complex business litigation and investigations and compliance. Ms. Levinson's practice focuses on construction law and government contracts litigation. Her extensive background includes complex commercial litigation, class-action, contracts, national security, civil and criminal investigative matters, and patents, among other areas.
---
Jennifer Maglio
Ms. Maglio began her legal career in the public sector as an Assistant County Attorney for Sarasota County, Florida. At Sarasota County, Ms. Maglio litigated a variety of matters including land use, civil rights, and employment law actions. As part of her duties in the County's litigation section, Ms. Maglio prepared appellate amicus briefs for the Florida Association of Counties and Sarasota County on local government issues being argued before the Florida Supreme Court.
---
Content Reviewed by Jason Cejka – Government Contracts Lawyer
Jason Cejka is a Government Contracts lawyer and also represents clients in the firm's Business Law, Indian Law and Whistleblower practice areas. Mr. Cejka spent much of his career as in-house counsel and business advisor for multi-national government and military contractors. At Lockheed Martin, Cejka worked as Contracts Manager for Missiles and Fire Control. His responsibilities at mctlaw also include cases related to Buy American Act fraud and procurement fraud.
This page was last updated:
Contact Us Now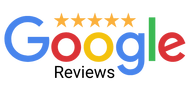 As an experienced leader in these types of lawsuits, we were confident the firm would have the expertise. However what surprised us most was the high level of excellent customer service from the firm's staff!

Pat R.
I cant recommend this firm enough. They have an outstanding team that truly care for their clients…I have been awarded a fair six figure settlement.

Nate M.
When I say "they went to bat" for me…this Law Firm literally did just that. They persevered to bring the hard-nosed Manufacturer to settle and provide me some recompense for everything I had to endure which led to this suit.

Me'Chelle
Click Here to read our Client Testimonials