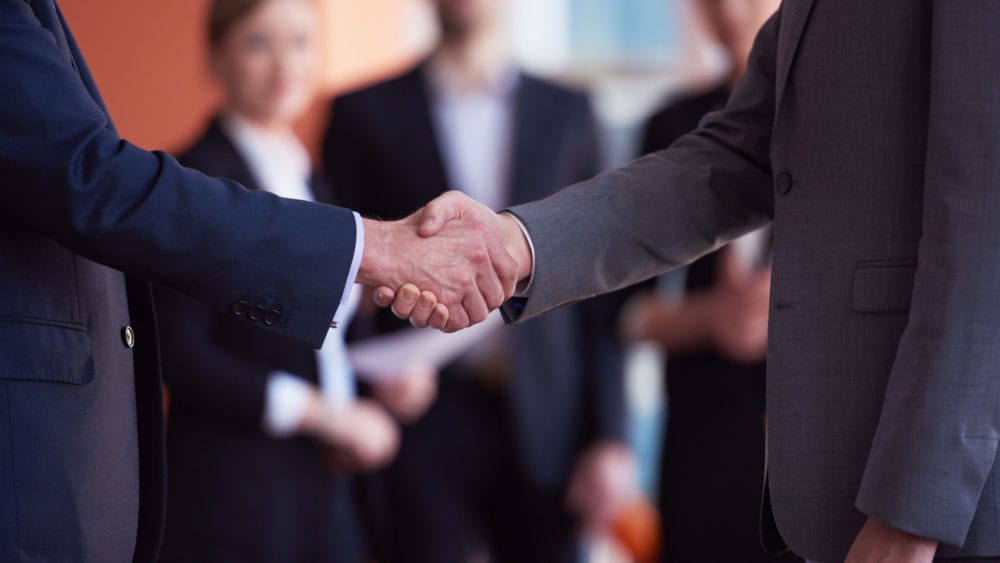 Teaming Arrangements can provide higher chances to win government contracts. Learn how to turn your business into a super 8(a).
The first step in successful teaming arrangements is finding the gaps in your business. Seeing areas where your business can fill those gaps and collaborate will make you more competitive in bidding and government contracts.
A teaming arrangement, like any other good relationship, depends a lot on transparency. Make sure a non-disclosure agreement is in place before negotiations. Mctlaw understands the federal market and can minimize your risk when creating a non-disclosure agreement, so your business is protected.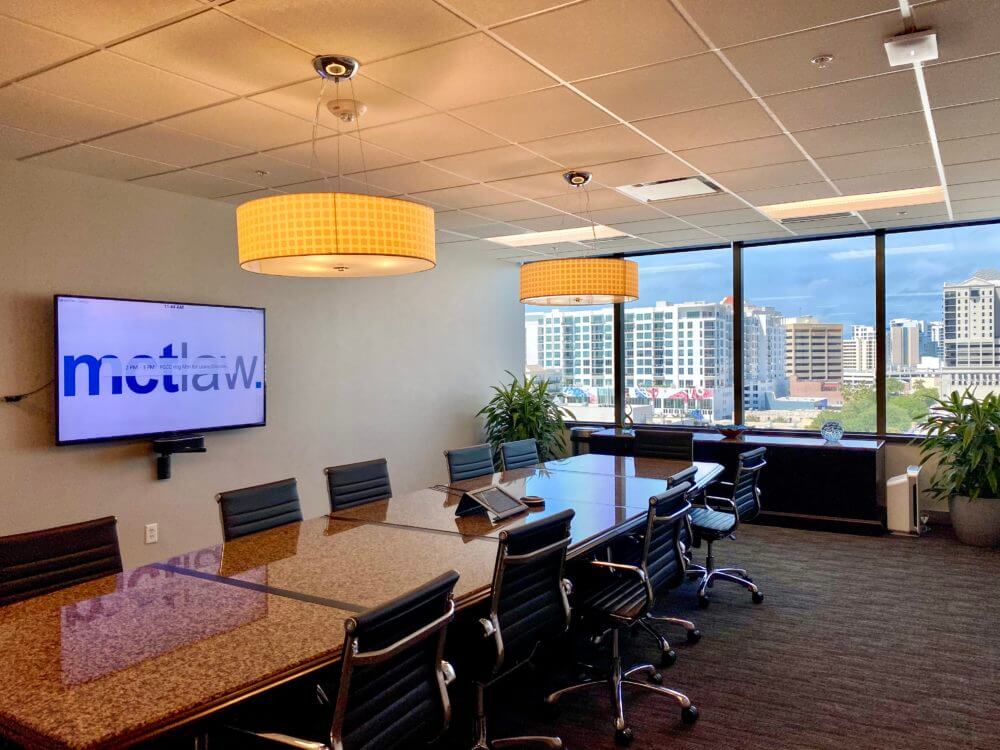 TALK TO OUR LEGAL TEAM
Find Out If You Have a Claim
7 Questions to Ask Before Making a Teaming Arrangement:
Is my partner passing an unknown risk to me?

If you're a sub-contractor, make sure you review the prime contractor's contract.
If you're a prime contractor, make sure you're distributing risk appropriately, so you can hold your sub-contractor responsible for non-compliance.
An attorney can be extremely useful in this regard. Mctlaw can draw up agreements and review contracts to make sure your business isn't at risk.

Have we defined our roles and responsibilities on future contracts?

To have valid teaming arrangements, each party must be able to act independently on a clearly defined scope of work.

Have we thoroughly reviewed the contract we're bidding on?

Avoid stiff penalties for non-compliance by having an understanding of all the contract's details.

Is there a clearly defined scope of work?

It's important to know what deliverables the government is expecting.

Are we in agreement on how to share proposal costs?

Contract proposals are expensive. A teaming arrangement can help you split the cost.

Teaming arrangements don't last forever. Do we have protections in the event of termination?

Effective contract negotiation now avoids unnecessary costly litigation in the future.

Do we want to have non-competes in place?

Protect your core competencies. Create a strong agreement and contract now, so you don't get stabbed in the back later.
You've decided to have a teaming arrangement. There are 3 types of teaming arrangements. How do you know which is right for your business?
Teaming Agreement

In a teaming agreement, the prime contractor is responsible for the performance of the contract. If your teaming partner is a sub-contractor, you will be responsible for the costs of their mistakes. That's why it's important to have a strong teaming agreement.

Joint Venture

Joint Ventures differ from Teaming Agreements because both parties are automatically splitting the risks equally. Remember it's easy to lose the benefits of a joint venture if you're not careful about certain partnering rules. Keep in mind, that when you do a joint venture, your business, and your partner's business will be combined and may no longer be considered small.
Joint Ventures exist only for limited purposes and have a duration of 2 years. Your joint venture agreement must be in writing, and it must follow the Small Business Administration (SBA)'s regulations.
A joint venture is essentially a shell organization, which purpose is to hold the prime contract. Your company and the company you're teaming with must not transfer your employees to the joint venture itself. Keep them separate to avoid any affiliation issues.
Your joint venture must be registered on sam.gov. The SBA is not required to approve your joint venture. Also, be aware your 8(a) can be the subject of a protest by a competitor.
The SBA regulations governing joint ventures are as long as a CVS receipt and you'll want to be equipped with a good attorney to advise you through this process.

Mentor-Protégé Program

The mentor-protégé program is a joint venture but has some of its own factors to follow.
A useful exception to the size requirements in joint ventures is the mentor-protégé program. The protégé must be considered a small business, but the mentor does not. You can only team with two small businesses at a time, but there is no limit to how many protégés you can team with in a lifetime.
The protégé firm must do 40% of the joint venture's work.
Protégés benefit immensely from the mentor's past performance and knowledge. A protégé can get valuable assistance from a mentor.
Potential mentors are often established small businesses about to graduate from the SBA 8(a) program.
Mctlaw understands how to partner potential mentors with protégés so that mentors can continue to benefit from 8(a) certifications in their upcoming recompetes. If a mentor is graduating from the SBA 8(a) program, they may not be able to renew their established contracts due to losing their 8(a) certifications. Mentors can use a protégé's 8(a) certification to continue to renew their current contracts.
The SBA must approve the mentor-protégé agreement.
Mctlaw can help you succeed in getting SBA approval and continue to keep that approval during annual SBA evaluations.
Teaming arrangements allow the protégé to use the mentor's experience to win contracts and the mentor can keep their 8(a) status by teaming with a protégé.
Forming teaming arrangements allows both businesses to compete for contracts neither could do on its own. Let mctlaw guide you through the teaming process. We have seen many businesses benefit from investment dollars provided by teaming partners, as well as revenues gained from winning government contracts.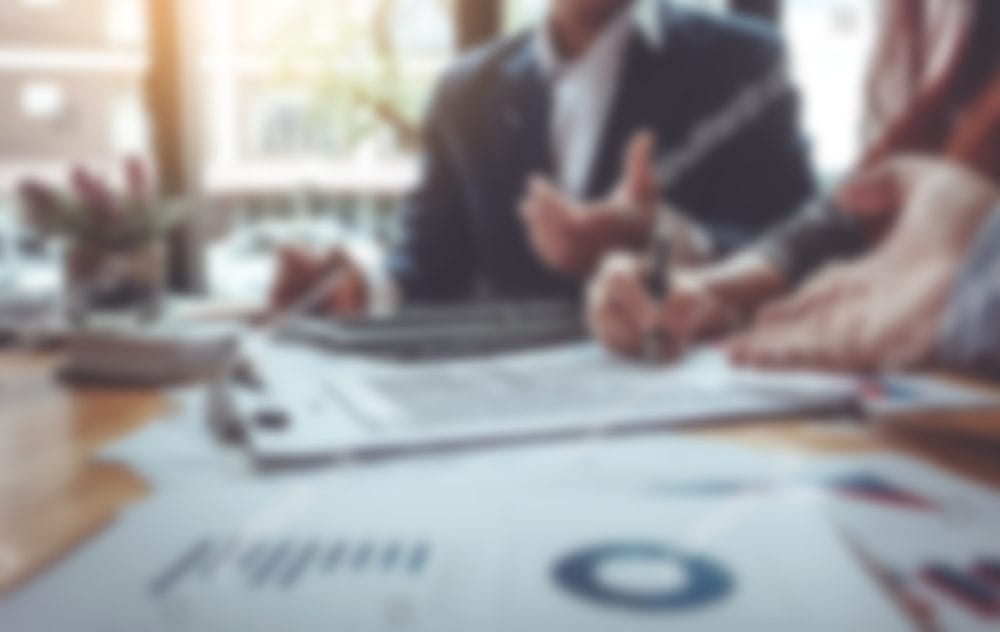 Contact Us For a Free Case Review
Our attorneys will speak to you about your potential claim, if it is something we are able to help you with, we will!
My experience with mctlaw for my hip claim was remarkable, I found the communication to be outstanding. I also felt they did an excellent job setting expectations and then delivering on those stated expectations. From net amount, timing of the settlement, how much each related party would receive etc. they were outstanding. I would highly recommend them. They are very professional and set the bar in vaccine injury practice.
L.S
Client
Five stars for mctlaw! Paralegal Leslie Williams did an outstanding job communicating with us and keeping us informed. Thanks for all the help.
M.H.
Client
I am excited to be receiving my final payment so I can put all this behind me. I am really grateful to everyone who played a part in getting me this well deserved settlement as my life has been negatively impacted over the years.
M.B.
Client
We cannot thank you enough for the services your firm has provided for Marie and I in our time of need. I could not have chosen a finer firm near or far to represent us.
John and Marie (Last Name Withheld for Privacy)
My first response is "Wow!" It has only been 11 months since I first heard of "SIRVA" and an HHS program that awarded compensation to its victims and only 7 months since MC&T accepted my case. I feel that your efforts on my part made all the difference.
A. Stoneburner
Thanks to you I am living comfortably in my own home with assistance. After my devastating GBS diagnosis from the flu vaccine six years ago, I didn't know what to do. Thank goodness I found you and your law firm. Thank you so much!
Name Withheld for Privacy
Alison is a phenomenal attorney… When she put together the demand letter she was able to explain what I had been through and how I had felt… I want to thank your firm but personally thank all that had a hand in resolving my case.
Name Withheld for Privacy
The past 10 months have been a whirlwind to say the least but we are truly thankful, grateful and appreciative of …all you have done for our family. This is truly life changing for us. The weight that this lifts off of our shoulders and the peace of mind it will give us….its priceless. So again, thank you.
Name Withheld for Privacy of a Minor Child
Thank you so much. It was so nice to deal with someone who treated us with respect and had a true interest in our future. This would not have happened without your hard work. Please tell anyone who helped with this that we truly appreciate it.
Martin (Last Name Withheld)
I am so grateful for all of your time and tireless work that you have put into resolving my case. Most sincere thanks.
M.R.
I just wanted to thank you for your help over the past 3 years…Thank you for negotiating with the DOJ in order to get as much as we could under the circumstance…It has been a pleasure having you and your wonderful staff here to assist me in this long and tedious effort.
Name Withheld for Privacy
Thank you for all of your efforts all along to help resolve lifelong issues I will always have due to this defective implant. You have held my hand through a lot and each and everyone of you at MCT are appreciated for all of your efforts.
Name Withheld for Privacy
Mr. Maglio, I want you to know the appreciation I have for Diana Stadelnikas and her team for the effort they have put into my wife's claim! The settlement negotiation they achieved (in a very frustrating situation) is outstanding! While there's a way to go yet, I want to assure you will they have my full confidence and gratitude to the finish! I know you must be proud of your people!
W.C.
I thank you so much for your diligent and hard work on my behalf. You are a thoroughly professional and pleasant person and I am grateful for having you on my case.
Susan M.
Client